Trusted by Australia's fastest growing startups Marketplace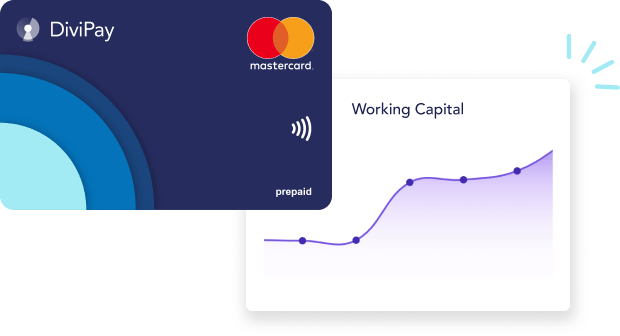 Access to working capital when you need it most
Apply for a business line of credit online in minutes
Simple approval process that takes into consideration the context of your unique circumstances
No personal asset guarantee required
A simple monthly fee only when you hold a balance
How our business line of credit works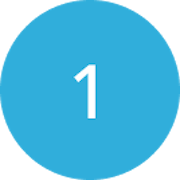 Apply Online in 5 minutes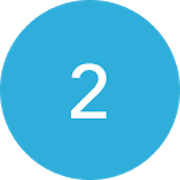 Get approved for up to $20,000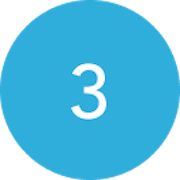 Spend online, in-store or pay bills with DiviPay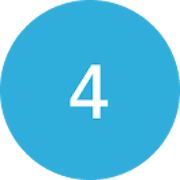 Payments are grouped into a simple monthly bill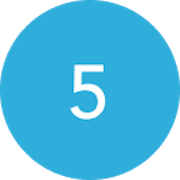 Choose to extend your bill by an additional 7, 14 or 30 days
Small business credit meets advanced spend management
Issue unlimited corporate cards to team members
Create unique spending rules to help you stay in control of spending
Automatic expense management, receipt capture and tax compliance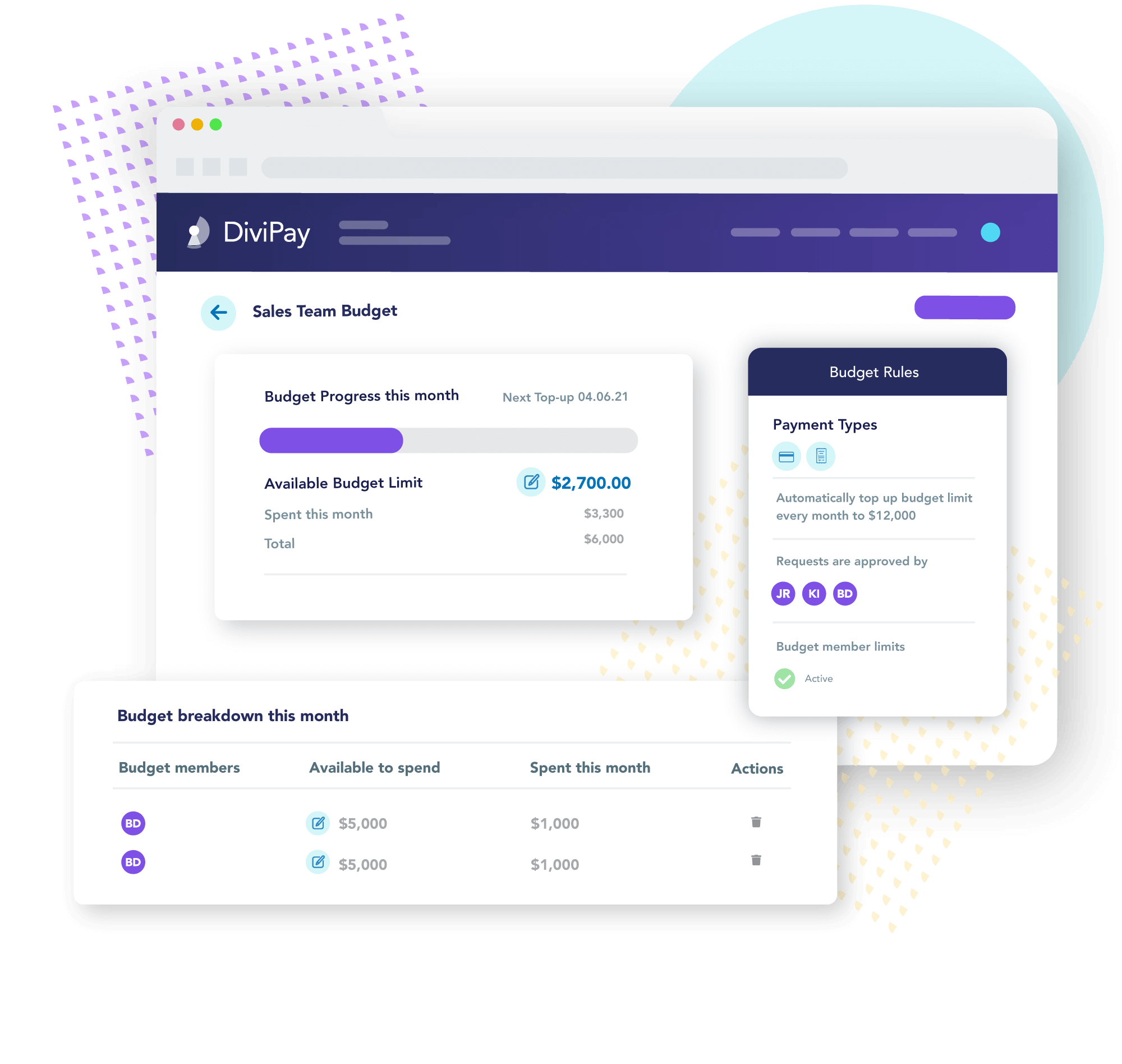 See if you qualify for a business line of credit up to $20,000
FAQs
What is a business line of credit?
A line of credit gives you flexible access to funds that you can borrow for a certain period of time. It can help cover overheads in the off-season and is generally more flexible than other loans. You can draw down as often as you like, up to your approved limit, while only paying interest on the funds you withdraw.
What is the difference between a business credit card and a business line of credit?
As business credit cards are generally unsecured, the lender will charge higher interest rates and fees. Credit cards also have minimum monthly repayments and will increase the interest rate if those payments are not met. Business lines of credit have lower fees, and you're often more likely to be able to withdraw more.
Is there a cost to borrowing money from a line of credit?
How much you'll need to pay is dependent on the provider you choose and what their loan contract involves.
Is a line of credit the same as an overdraft?
No, a business overdraft is linked to your business transaction account and enables you to access extra funds when your account balance reaches zero. It's not normally used for regular withdrawals as the interest rates are often higher.
What is the risk of a line of credit?
As with all financial products, it all comes down to how you use them. A line of credit shouldn't be used as a cover for losses or to manage your payroll long term. If you're continually using a line of credit for day-to-day expenses, and finance is a long-term part of your solution, it might be better to use a term loan.