300,000 +
Hours saved on expense reports
$65 million +
Spent on DiviPay to date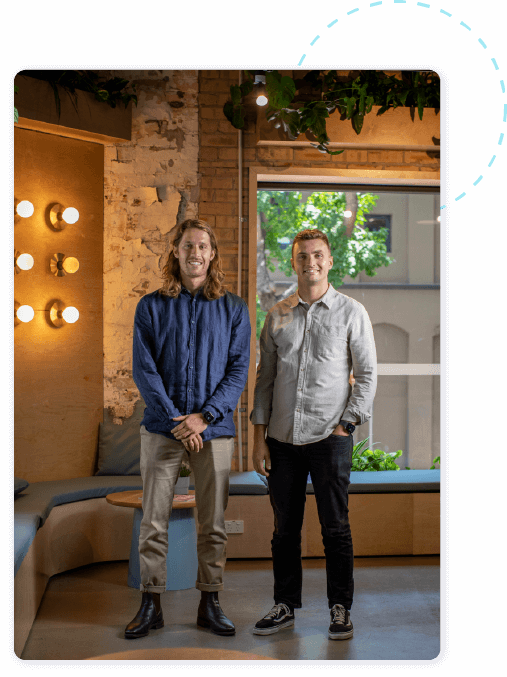 Our founders
DiviPay was founded by our CEO Daniel Kniaz and our CTO Russell Martin.

Daniel and Russell met whilst working in Westpac's innovation team. It was here they discovered that SME's were greatly underserviced and often lacked access to basic banking products.

Daniel and Russell left Westpac to build products that would better help Australian SME's control and manage their finances. Their goal was to rethink traditional approaches to corporate cards and expense management.

Initially working out of Russell's apartment they grew DiviPay into what it is today (not without several twists and turns along the way).
Our people
We're a tight-knit, product-focused team based out of Surry Hills, Sydney. We love working with our customers to build easy-to-use finance tools.

We value a bias towards action, setting the bar high for ourselves and doing more with less. Every morning we get together and share our learnings from the day before.

Outside of DiviPay we love sport, programming, music, sandwiches and dogs (amongst other things).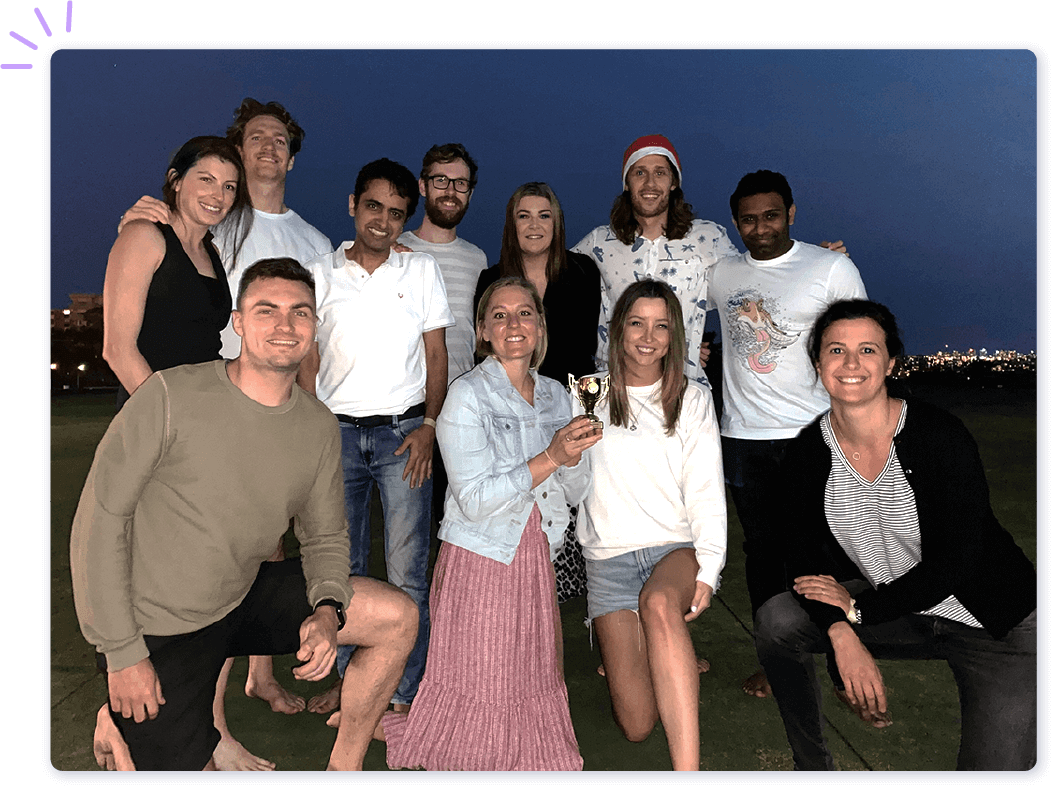 DiviPay in the news
Corporate Social Responsibility and Nonprofits
No one industry has been more underserved by traditional financial providers than Nonprofits and Charities. Our commitment at DiviPay is to work closely with not-for-profits, consider their unique product challenges and provide special discounted rates to ensure they can get access to the financial tools they need to succeed.