Trusted by Australia's fastest growing businesses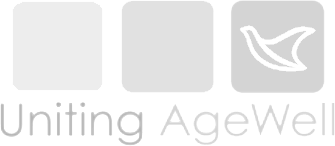 Marketplace
The all-in-one spend management tool that streamlines your business expenses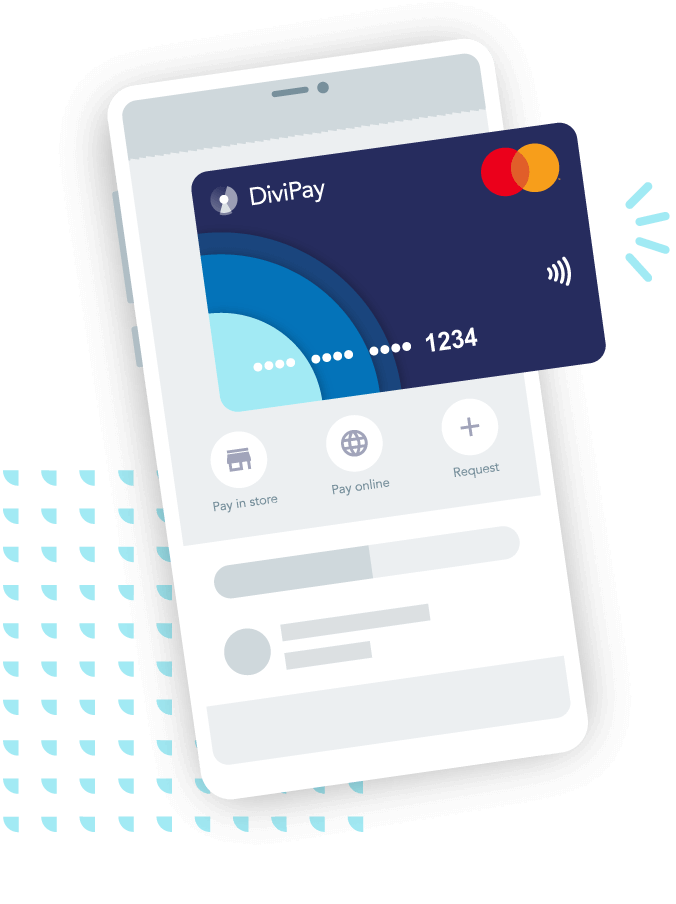 Instantly issue virtual corporate cards
Issue unlimited virtual corporate cards in seconds, reduce the need for staff reimbursements and eliminate credit card sharing. All without the paperwork!
Control company spending before it happens
Create spending rules on your virtual company expense cards to restrict merchants and transaction amounts. Budgets and a real-time transaction feed ensure that you always know where and why business expenses are occurring.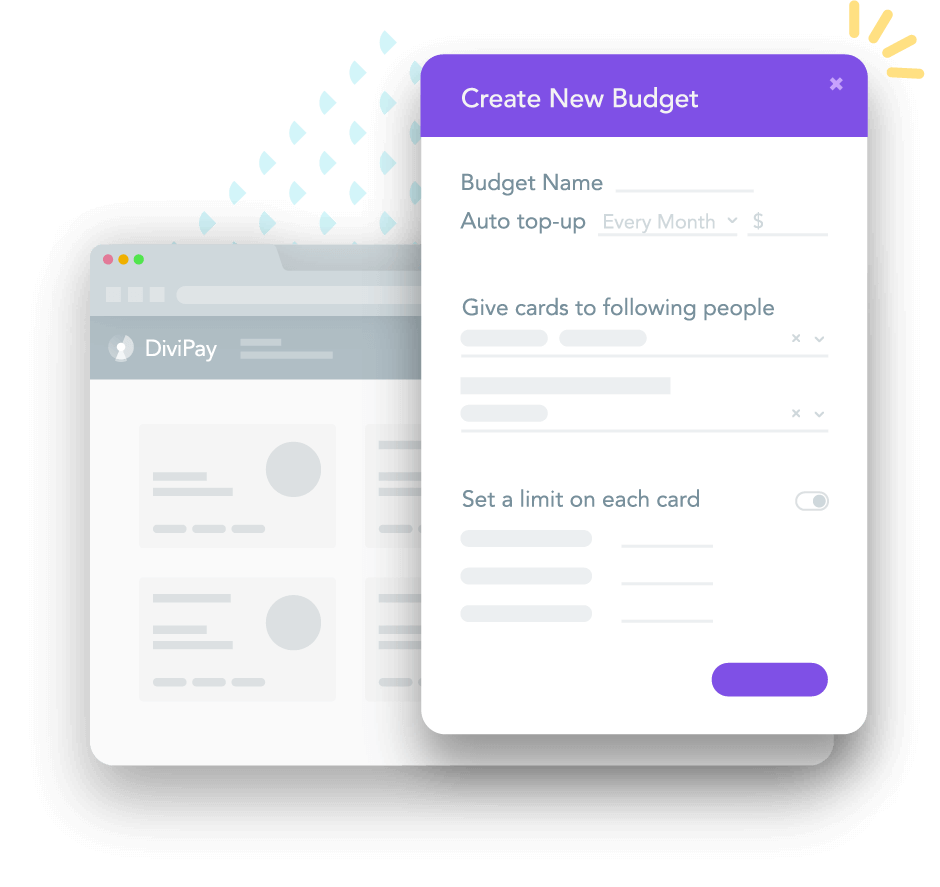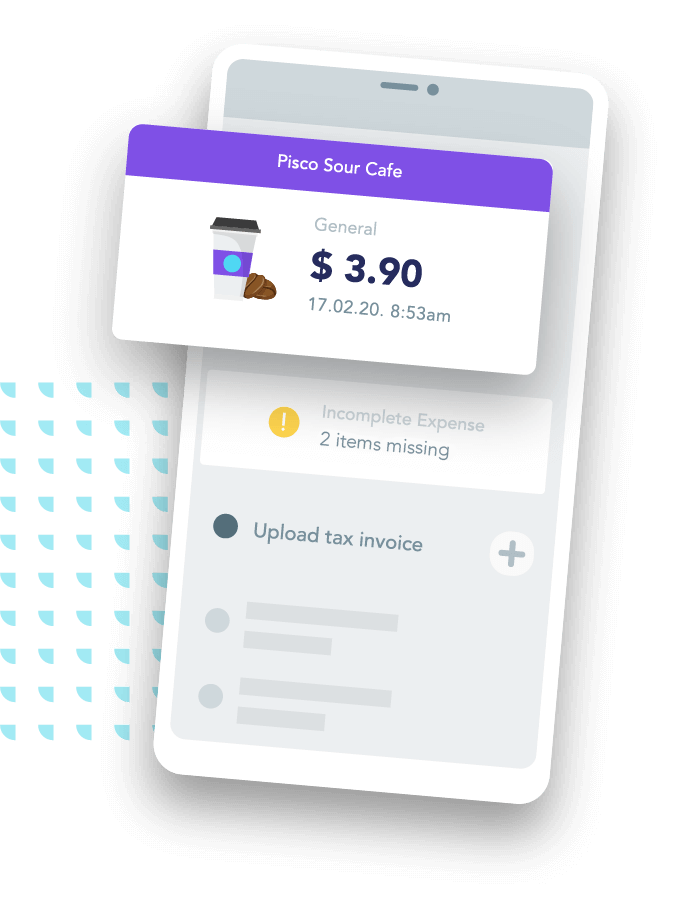 Automate your expense management
DiviPay automatically captures merchant data, GST, and GL codes from each transaction, saving your staff hours of business expense tracking and reporting each week.
How It Works
Set spending rules with budgets
Create budgets to set spending rules for your staff and ensure payments can only be made if they are within the company's expense policy.
Issue virtual corporate expense cards
Instantly issue team members with their own virtual corporate card.
Pay with your phone
Use our mobile app to access your virtual corporate card, pay instore and online, and snap photos of your receipts.
Automate expense management
DiviPay automatically captures merchant info, GST and expense category, and exports all expense data into your accounting software.
Pay with your phone
Built for and trusted by
Finance Directors
Financial Security
DiviPay has been designed from the ground up to keep you safe
256 bit data encryption
We use 256 bit encryption to protect the information that you entrust us with and store it within highly secure AWS data centres located in Australia.
Continuous fraud prevention
We use the latest fraud detection and AI technology to analyse user behaviour and immediately block any suspicious activity.
PCI-DSS certified providers
Your payment details are tokenised and securely stored with our PCI-DSS certified banking partner.
Replace at-risk cards instantly
If you're worried a virtual card has been compromised you can delete it and instantly replace it with a new one.
Zero Liability Protection
You will not be held responsible for unauthorised transactions and we will seek to reverse the transaction under Mastercard's Zero Liability Protection scheme.
Secure funds storage
Funds are securely held in trust at an Authorised Deposit Taking Institution (ADI).
Single Sign On (SSO)
Enforce SSO and ensure staff members securely login to DiviPay through your approved SAML and OIDC identity providers.
Session timeout
Web sessions will automatically timeout to ensure accounts on unattended or stolen devices remain secure.
Everything you need to streamline and control company spending