Trusted by Australia's fastest growing businesses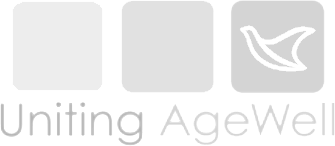 Marketplace
Everything you need to pay your bills in one automated tool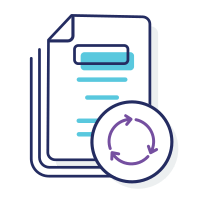 Automatic Batch Payments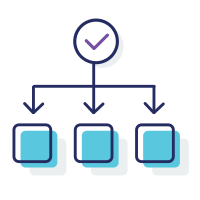 Approval Rules and Routing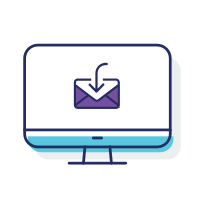 Invoice Forwarding Email Addresses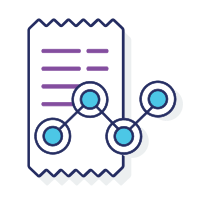 OCR Invoice Extraction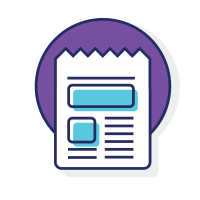 Automatic Remittance Advices
Duplicate Bill Handling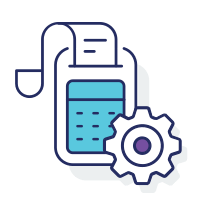 Powerful Accounting Integrations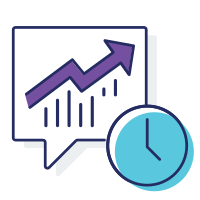 Real-Time Reporting and Insights
Build an approval workflow that is as unique as your company
Create your dream approval process with a simple workflow builder. Automate which bills need approval with triggers based on suppliers, invoice amount, budget and more.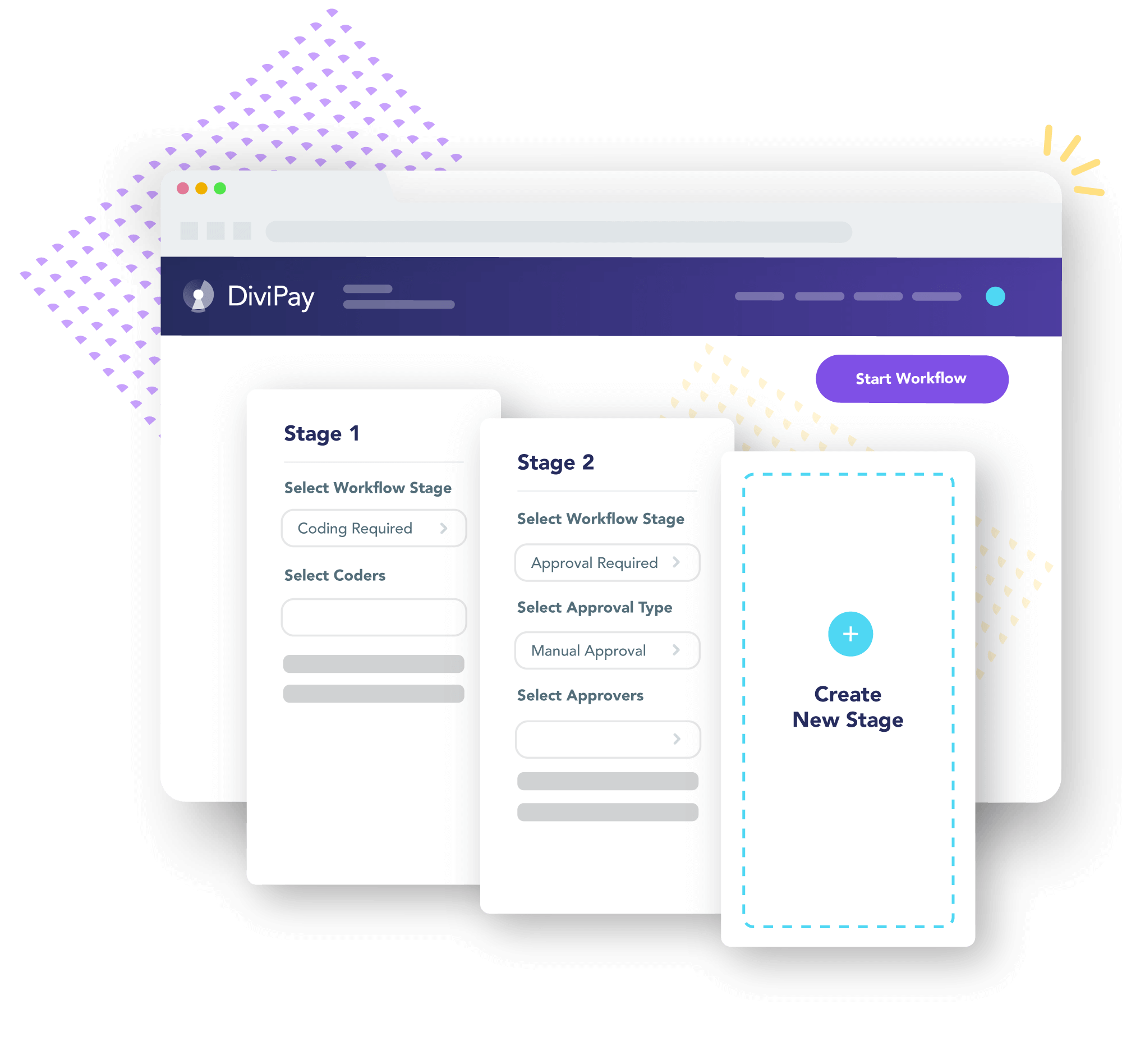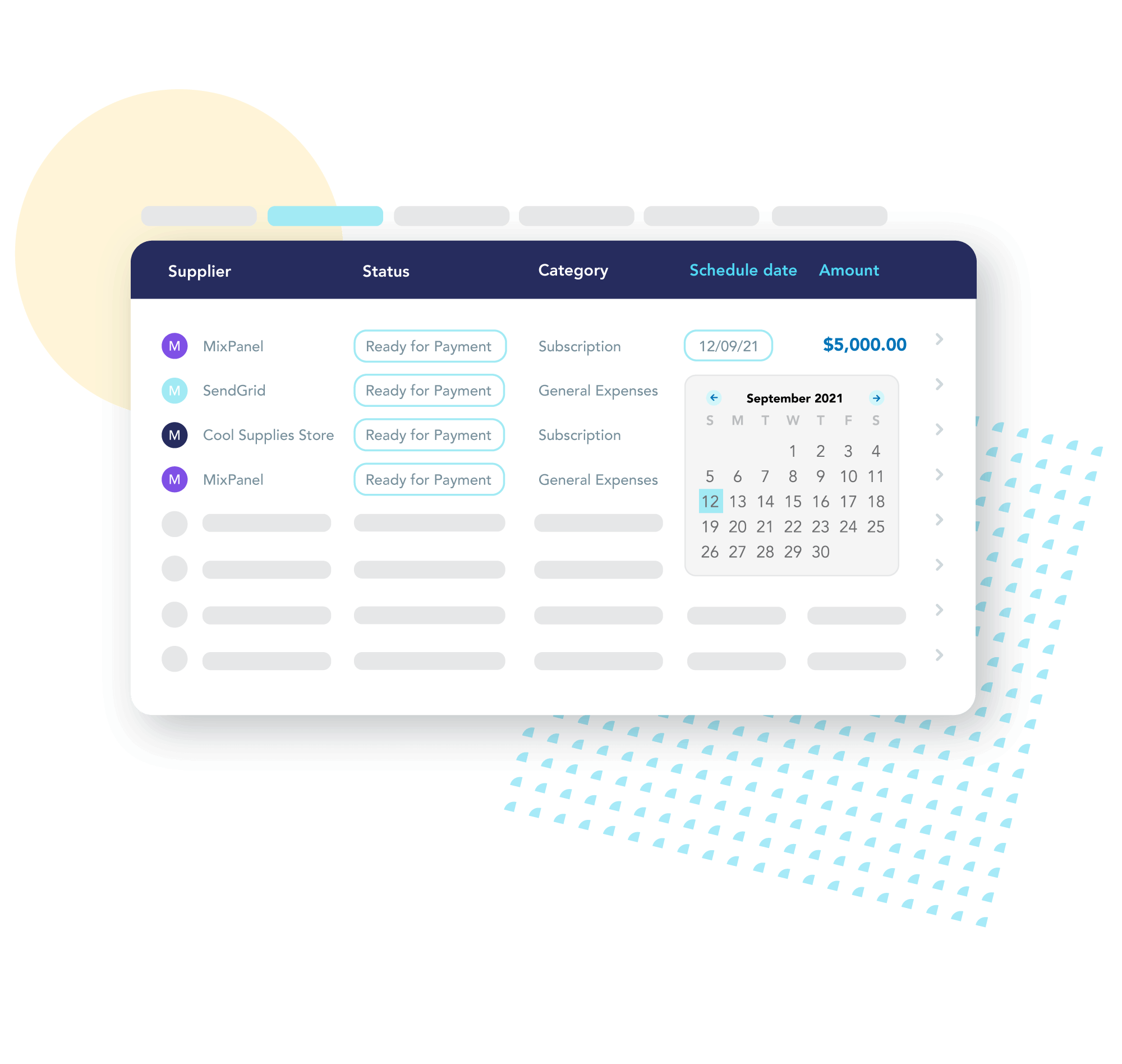 Say goodbye to ABA files with automatic batch payments
Set a scheduled payment date and let DiviPay automatically pay your bills for you. Optimise your cashflow, keep your suppliers on-side and eliminate ABA files for good.
Automatically extract invoice data
Give your suppliers a unique email address to send your invoices to and watch as DiviPay turns them into fully coded bills. Never manually enter invoice data again and save hours.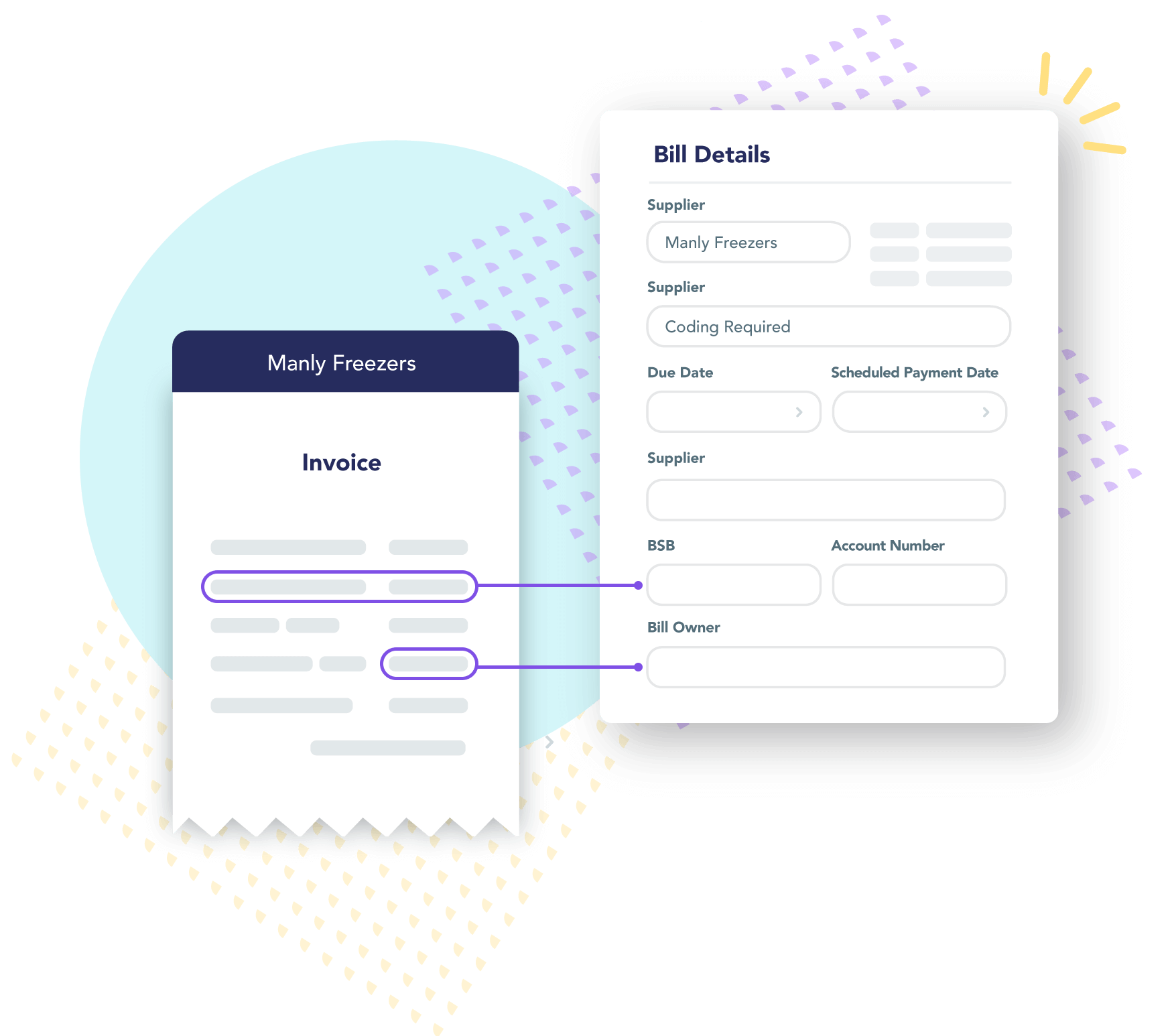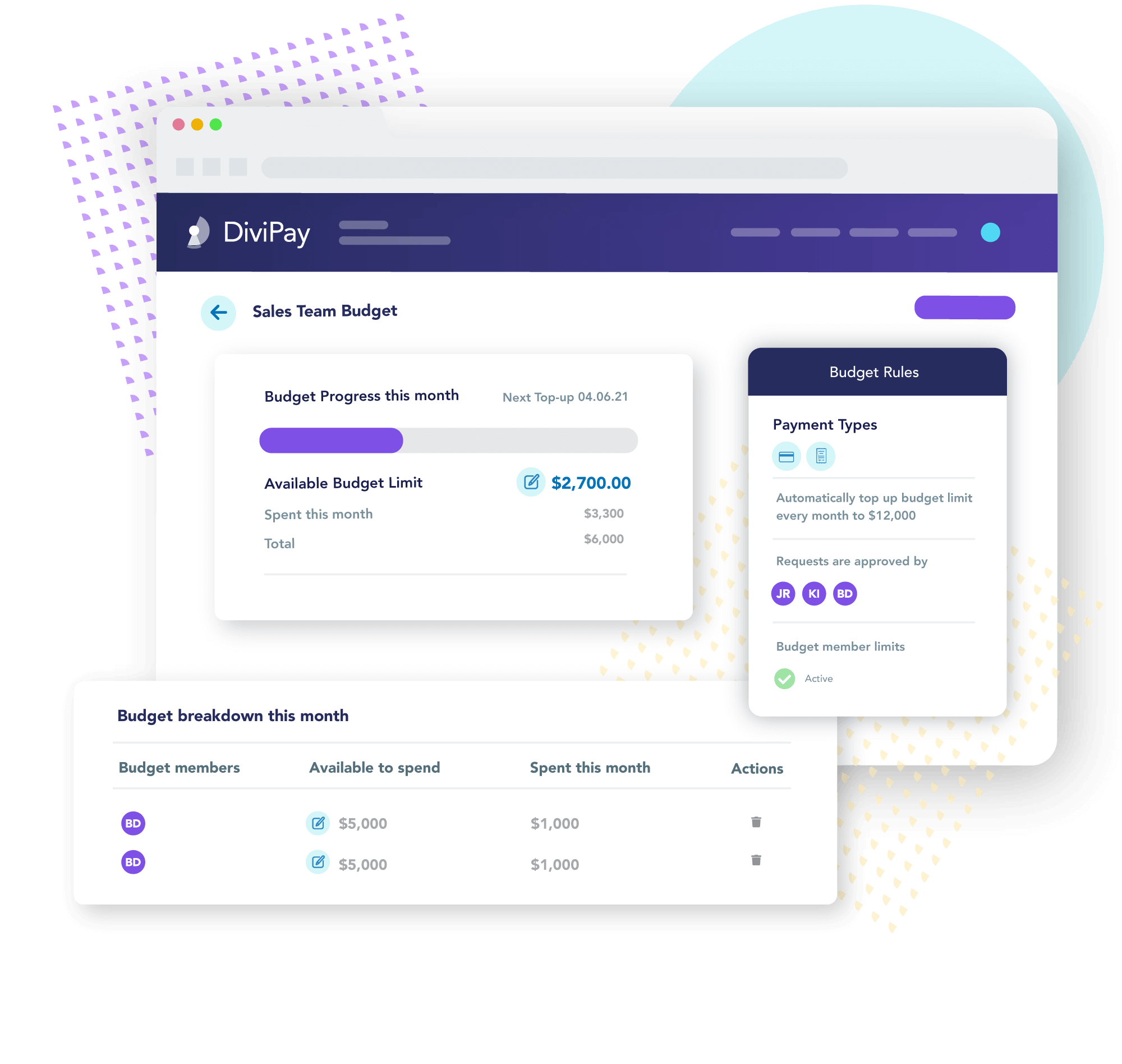 Unlock the frontline to pay bills
Let your staff process their own bill payments and stay in control from a far with budgets, approval rules and a real-time bill tracker. Get notified about anything that needs attention.
See the full picture. In real-time.
DiviPay brings your bills together with your card payments, giving you complete visibility over your expenses. Real-time reports ensure you can answer any question any time.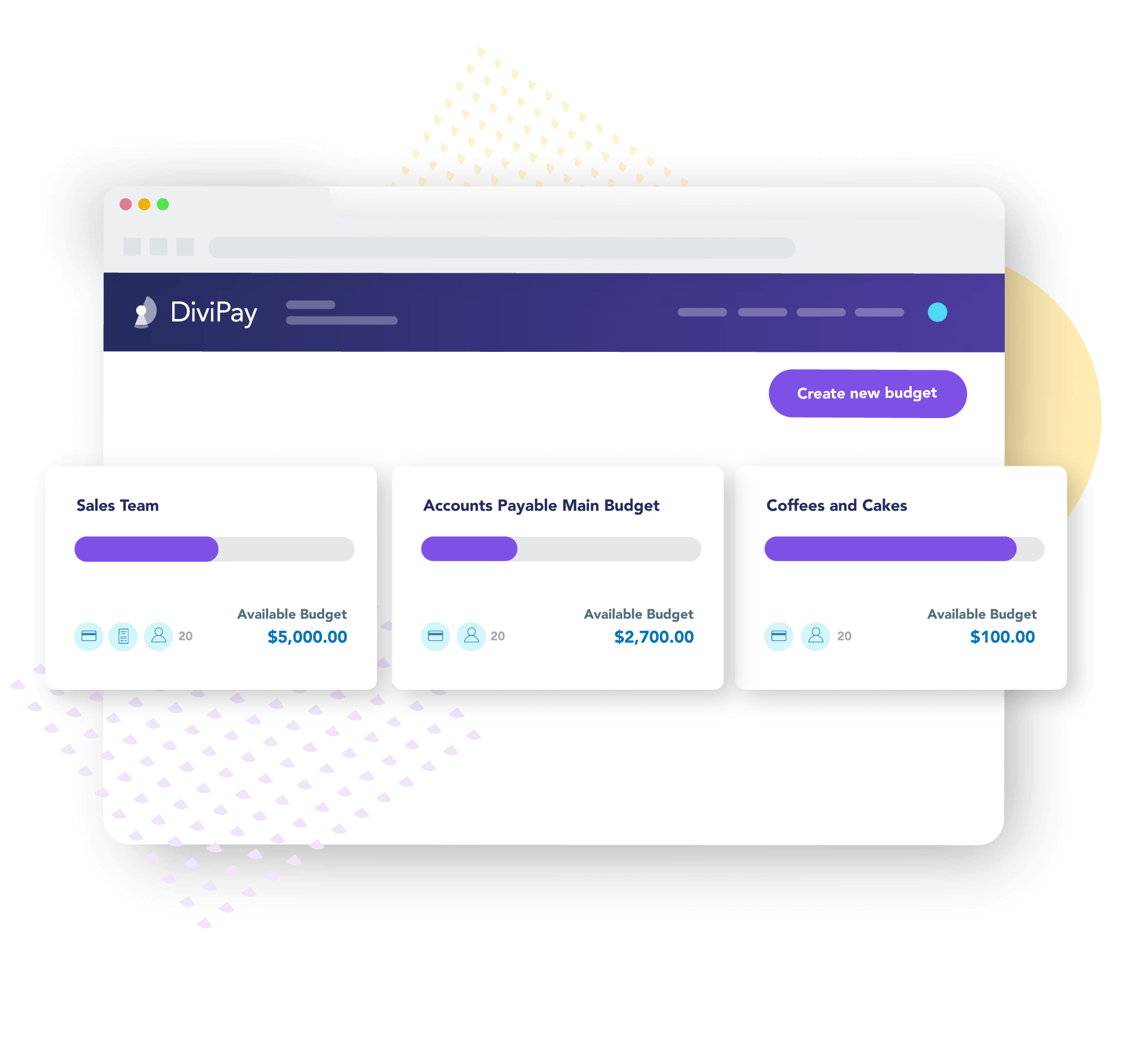 FAQs
How does Automatic Bill Payments work?
Provide your suppliers with your unique DiviPay email forwarding address
When an invoice is sent by a supplier, DiviPay will extract the invoice details via OCR and create a bill in both DiviPay and your accounting software
The bill is forwarded to the relevant staff members for review and approval
Once the bill is approved it is paid on the scheduled date automatically by DiviPay
DiviPay will automatically send a remittance advice to the supplier
Your accounting software will stay in sync with DiviPay as your bills progress
How do I stay in control of bill payments?
Like payments made with DiviPay's virtual corporate cards, bill payments are controlled via budgets. You can assign who has access to bills by adding it as a payment type to specific budgets. Additionally, bills payments will only process successfully if they are under the budget limit.
How accurate is the OCR invoice extraction?
DiviPay's OCR is able to extract invoice data at 90%+ accuracy.
How much does Automatic Bill Payments cost?
Automatic bill payments costs just $8.00 per month plus a small amount per invoice paid. There are no user fees, so anyone you need can pay their bills. You can learn more about our pricing here.
How can I automatically pay my bills online?
You can automatically pay your bills online with DiviPay. Once the bill is approved by a manager, it's automatically scheduled to be paid on the selected date.
What is automated invoice processing?
Automated invoice processing is a method of using automation software, such as DiviPay, to extract, code, approve & pay invoices from one place. Effectively used, automated invoice processing can save you time. DiviPay's OCR is able to extract invoice data at 90%+ accuracy.
Everything you need to streamline and control spending