How Buildkite achieves efficient expense management for its remote-first workforce with DiviPay
With Amy Chesser and Eleanor Toulmin, finance team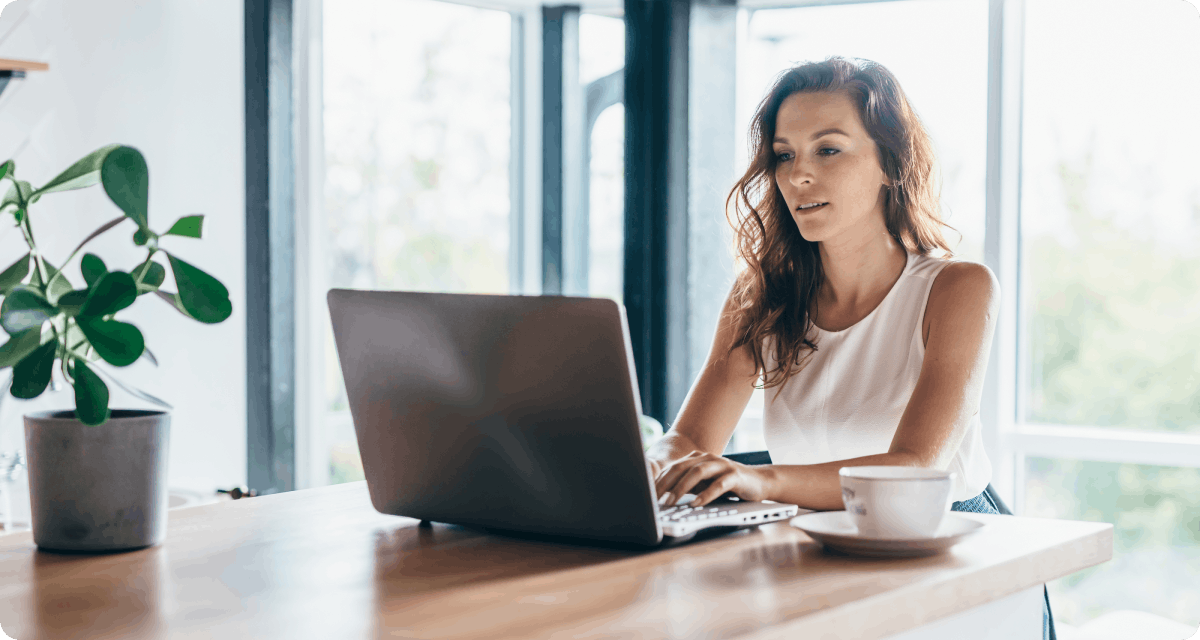 Company
Buildkite is an Australian software company founded in Melbourne in 2014. Over the past eight years, the company has expanded its team and product offering to software developers worldwide. With a global team of over 40 employees, the software start up's extensive client portfolio includes Spotify, PagerDuty, REA Group and Intercom.
Buildkite's core product is continuous integration and continuous delivery (CI/CD). The product offers both security and scalability. Buildkite's customer's code remains private and on their own code database, but they have the ability to scale up testing pipelines any time they need to integrate new changes or deploy new updates.
Location
Melbourne, Australia (HQ)
Industry
DevOps (CI/CD)
Challenges
Poor visibility for finance of employee expense ownership through previous bank provider
Difficulty maintaining budgets with expenses coming from multiple channels
Wanting a better way to deliver wellbeing budgets to their remote workforce
The Challenge
Before using DiviPay, Buildkite employees were using debit cards. When the team was very small, this wasn't ideal but it was manageable. As the team grew, and the budget sitting behind those debit cards increased to tens of thousands of dollars, Buildkite needed a more sophisticated solution.
Expense management is an important process at Buildkite as they are a remote-first team. This means that the company invests in various budgets for employees to set themselves up at home, and to look after their wellbeing. In total, there are 6 budgets assigned for employee experience, so giving employees an easy way to use and manage these budgets is critical.
Using debit cards for Buildkite's expense management posed two main problems:
Each employee had access to far more money than they'd ever need for their own individual expenses.
All transactions made on the debit cards were reflected on one bank statement, without any clear way for finance to see who had made what purchase.
'All we could see was a full list of all the transactions that everyone had made. Chasing people for receipts was an absolute chore. We wanted something that was going to be more innovative, more technical. And that was when we moved over to DiviPay – it's been a gamechanger for us.'
Eleanor Toulmin, Buildkite Head of Business Operations
The Solution
No more chasing up receipts! No more asking who purchased what!
One of Buildkite's company values is 'Empower Others'. Their teams are diverse, and their people are distributed — Buildkite provides everything they need to do their best work, and DiviPay gave the Buildkite finance team an easy way to facilitate this.
Buildkite issued virtual expense cards to the majority of their Australian workforce, with set spend allocated against the 6 employee wellbeing and remote-working budgets. Employees can now easily spend their allocated allowance on things like office equipment for home, training and conferences, technology, Internet and phone … whatever the employee needs to work effectively from home.
For Buildkite's finance team, DiviPay has removed all the guesswork around expenses.  They can both track their staff expenditure and encourage people to spend money in the areas allocated to improve their remote workplace satisfaction.
'Having all these different budgets is vital to us for business management and from an employee engagement perspective, but actually trying to maintain them before we had DiviPay was just so much work. DiviPay does it in a way that is not overbearing and just makes it so easy.'

The Result
Buildkite is saving 50% of finance admin time with DiviPay
Buildkite has reduced what would be an 8 ½ hour expense management exercise each month into 4 hours. But as Eleanor explained, it's not just about the time that's being saved:
'…it's also just an ease-of-use thing. Using DiviPay isn't just about saving time for our finance team, it's also about saving the emotional labour that goes into working out who made what transaction and having to chase all that information and documentation down.'
As an innovative software provider, Buildkite's core products provide security, speed and innovation. DiviPay aligns with this.
'When you're in charge of the finance of a company, you want to make sure that you have really tight protocols around who gets access to what money. And the fact you don't even have to worry about that with DiviPay is just really helpful.'
DiviPay has also given Buildkite a tool they can use to positively influence employee spending:
'We can now do some really important behavioural economics nudges, to encourage people to spend money within the employee wellbeing and remote-working budgets. We provide these budgets to drive specific behaviours: we want people to keep on learning in their jobs, to look after themselves, to have a nice work environment … all these different budgets are really important to us from a business management and employee engagement perspective.'
The next step for Buildkite is to use more of DiviPay's spend management functionality:
'We have started to allow people to submit invoices through the bills feature so the expense comes out of their budgets. So, for example, one of our staff members is part of a pottery studio. That isn't something that she can pay for with her DiviPay card – they want to be paid by invoice. With DiviPay bills payments she's able to submit the invoice and have the money come straight out of her self-care budget. It's convenient that it stays within the system.'