Virtual Corporate Cards 101: What is a Virtual Corporate Card and should they be trusted?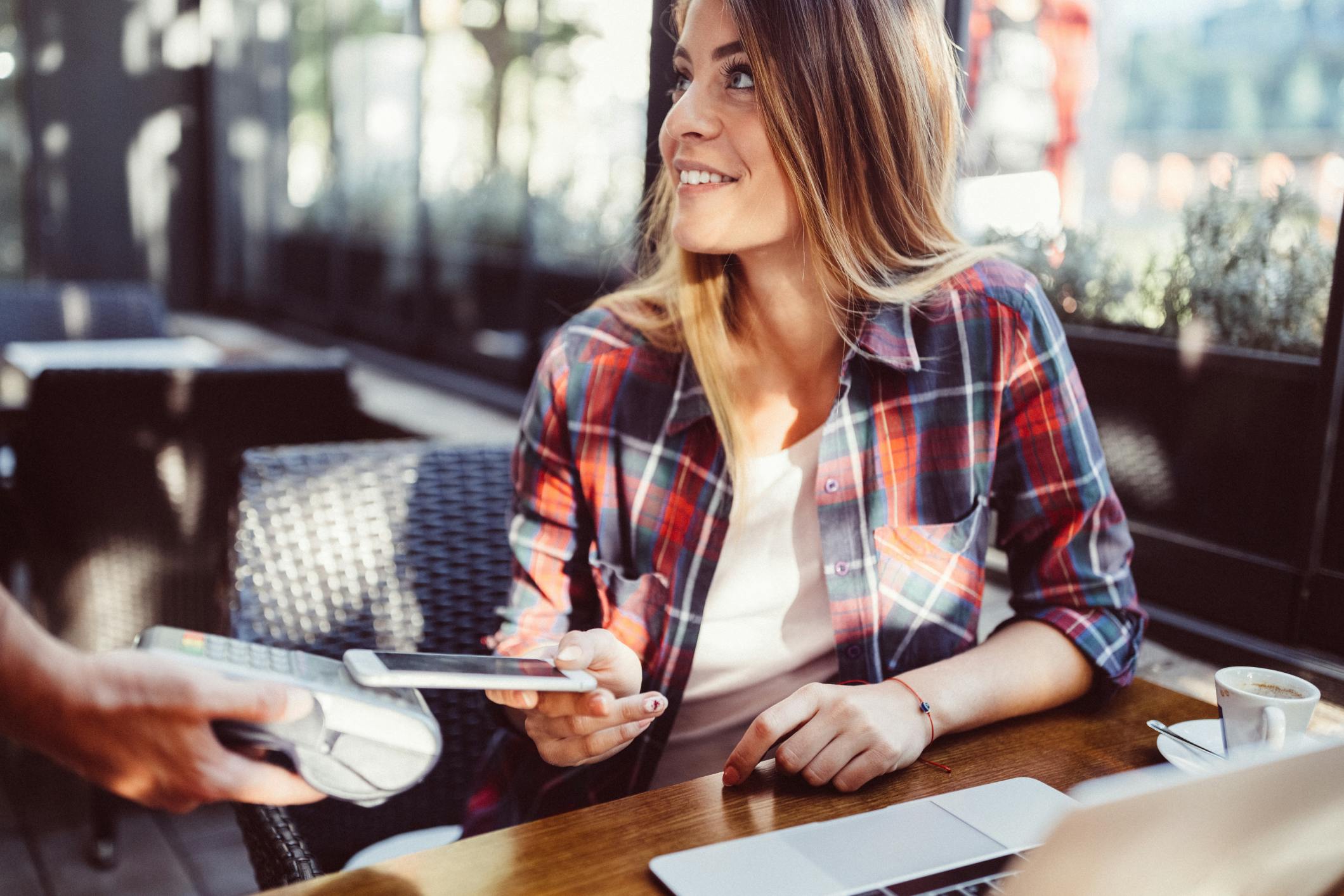 August 04, 2021
By

Adriana Amato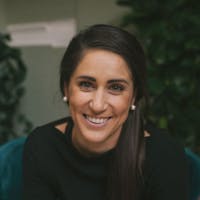 ← Back to Blog
Gone are the days where money jangled or you would nervously pat that satisfying wad of cash in your pocket.
The plastic card entered our world and sparked much debate. But just as swiftly as we became comfortable with plastic cards - the next generation was born. And like each generation beforehand - we must ask - are virtual cards as good as their predecessors? Do they work as hard? Do they have as much grit… Do they walk 5km in the snow to get to school? (I digress).  
The Virtual Corporate Card. What are they? How do they work and are they to be trusted? All great questions. Let's take a deeper look. 
Firstly, what is a virtual card? 
A virtual card is simply a digital representation of a physical card. Virtual cards work the same way plastic cards do. The only difference is that they live in your smartphone instead of in your wallet. There is the same CVC, expiry date and long account number to allow you to make online or instore purchases. 
Just like plastic cards, you can have credit cards and debit cards - some allow for you to withdraw money at ATMs and some allow you to purchase with credit. 
What is a Virtual Corporate card?
A Virtual Corporate Card works the same as a virtual card for personal use, however the underlying funds are the company funds. 

What are the benefits of Virtual Corporate cards?
Protect the misuse of funds: Whilst many businesses want to replace the lengthy reimbursements process or the difficulties of distributing cash to either employees - but they don't want to give all employees access to a company card (virtual or otherwise). With DiviPays Virtual Corporate cards you can efficiently distribute funds to employees to get their job done - but also some checks and balances to protect company funds from misuse. 
No lengthy bank paperwork: DiviPays Corporate card allows you to create and distribute 1000s of cards within seconds but also enforce spending rules to restrict merchants and transaction amounts. 
Increase completion of expense reporting: Merchant info, GST, and expense categories are captured at the time of spending - so the employee need only take a photo and add a description and the expense reporting is complete. Plus it exports all this expense data into your accounting software.
Improved insight into business spending: Budgets and a real-time transaction feed ensure that you always know where and why business expenses are occurring.

Are Virtual Corporate Cards safe?
Many people argue that they are safer, as it is often easier to notice if a virtual card has been compromised (plus you can delete it and instantly replace it with a new one.)
However, with any financial product, it is important to check your provider. We advise checking the provider:
Is a PCI-DSS certified banking partner
Is an Authorised Deposit Taking Institution (ADI)
Uses 256-bit encryption to protect your information (and store it within highly secure AWS data centres located in Australia).
Uses fraud detection and AI technology to analyse user behaviour and block any suspicious activity
Where can I get one?
DiviPay works with businesses across Australia to provide an all in one expense management solution. If you would like to talk about how to access Virtual Corporate cards for your team read more or book a demo.