Trusted by Australia's most innovative educators Marketplace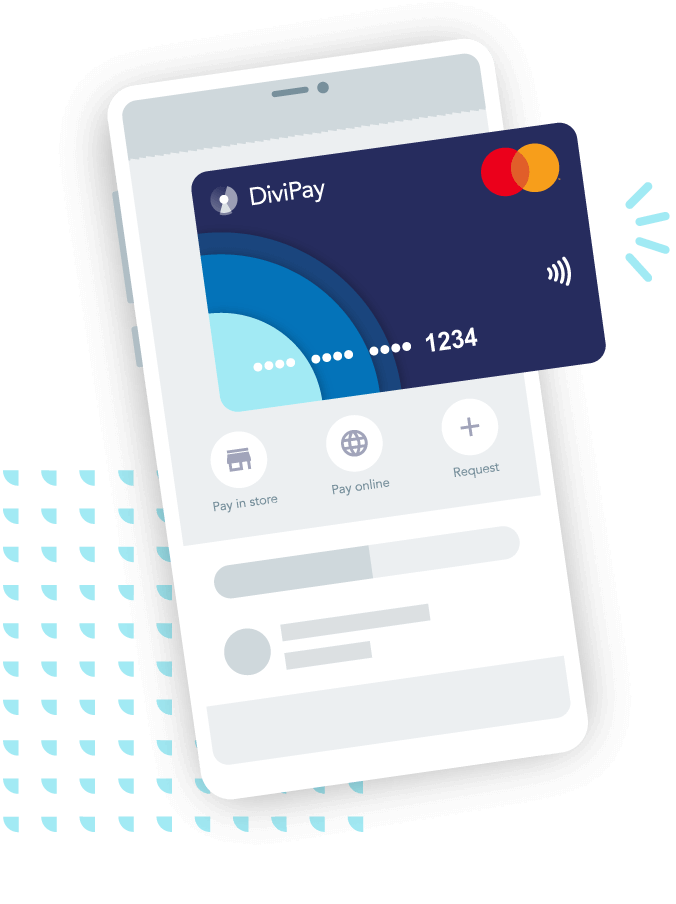 Instantly issue expense cards
Issue unlimited expense cards in seconds and eliminate the need for staff reimbursements and credit card sharing. All without the paperwork.
Set your bills to auto-pilot
Create your dream approval process and sit back as DiviPay automatically extracts, codes, approves and pays your bills. Say goodbye to manual data entry, ABA files and messy inboxes for good.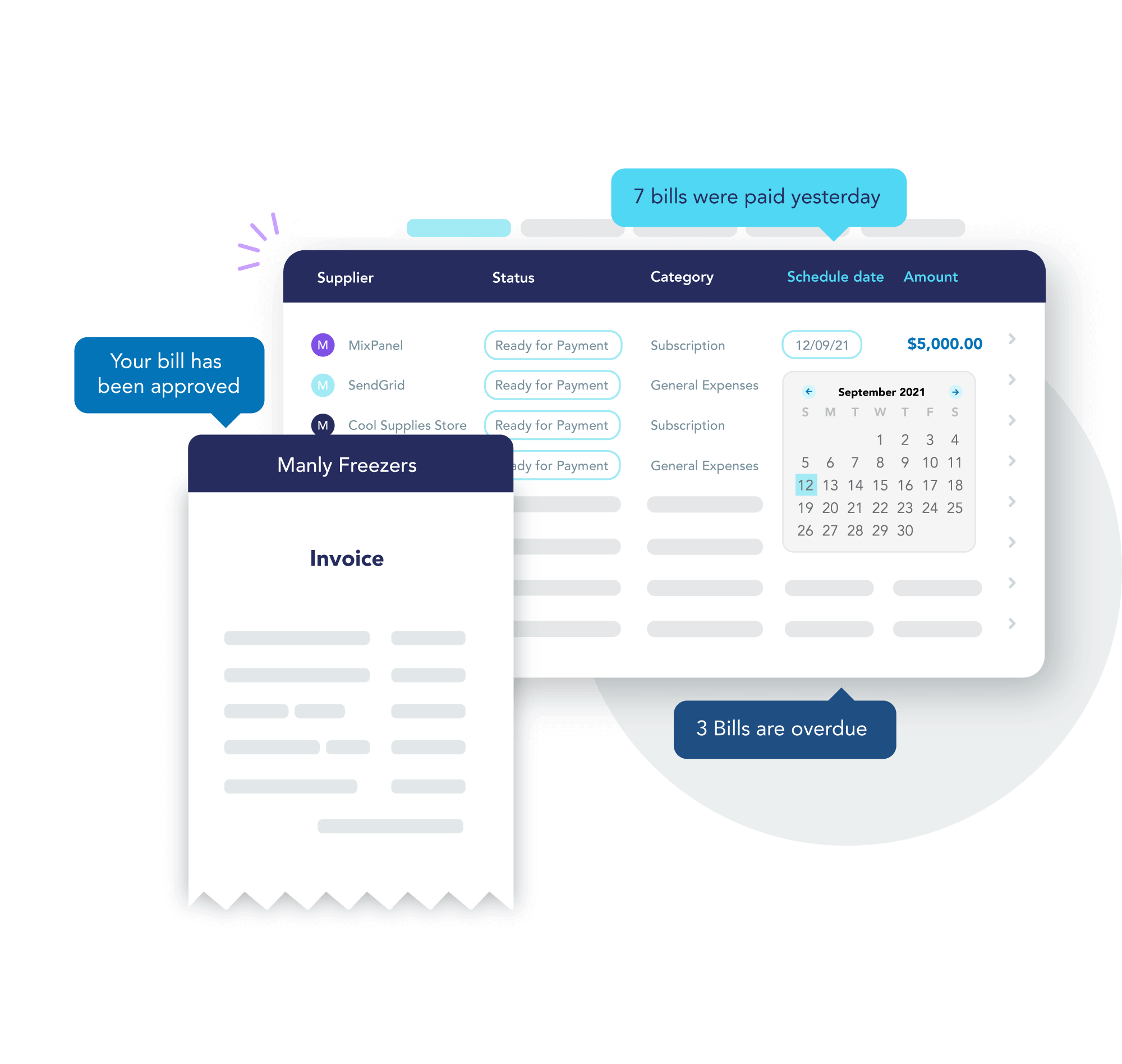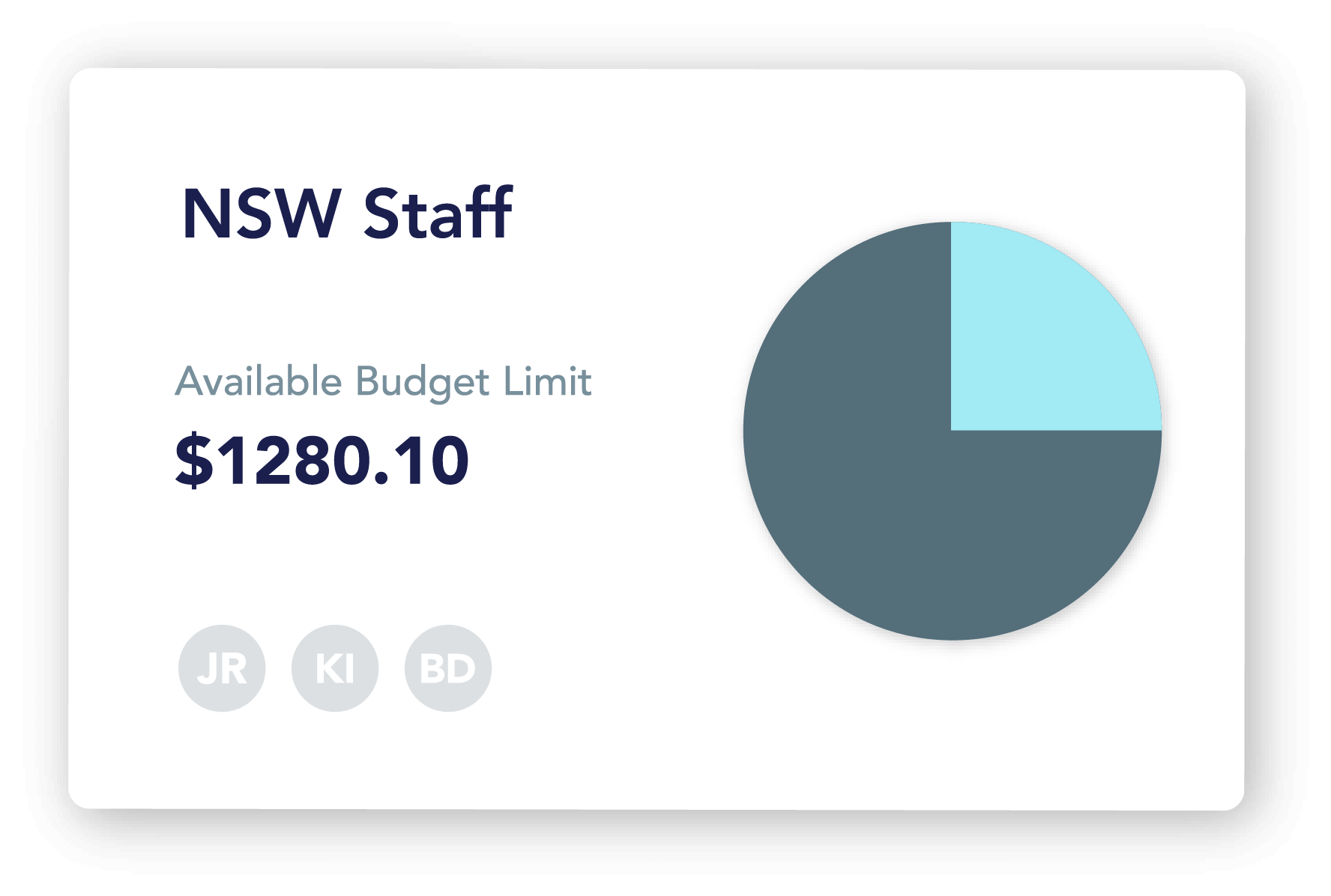 Control departmental spending
Create spending rules to restrict merchants and transaction amounts. Budgets and a real-time transaction feed ensure that you always know where and why business expenses are occurring.
Expense reports. Simplified.
Collect the expense information you need without distracting your staff. DiviPay captures merchant data, GST and GL codes and makes taking photos of receipts a breeze.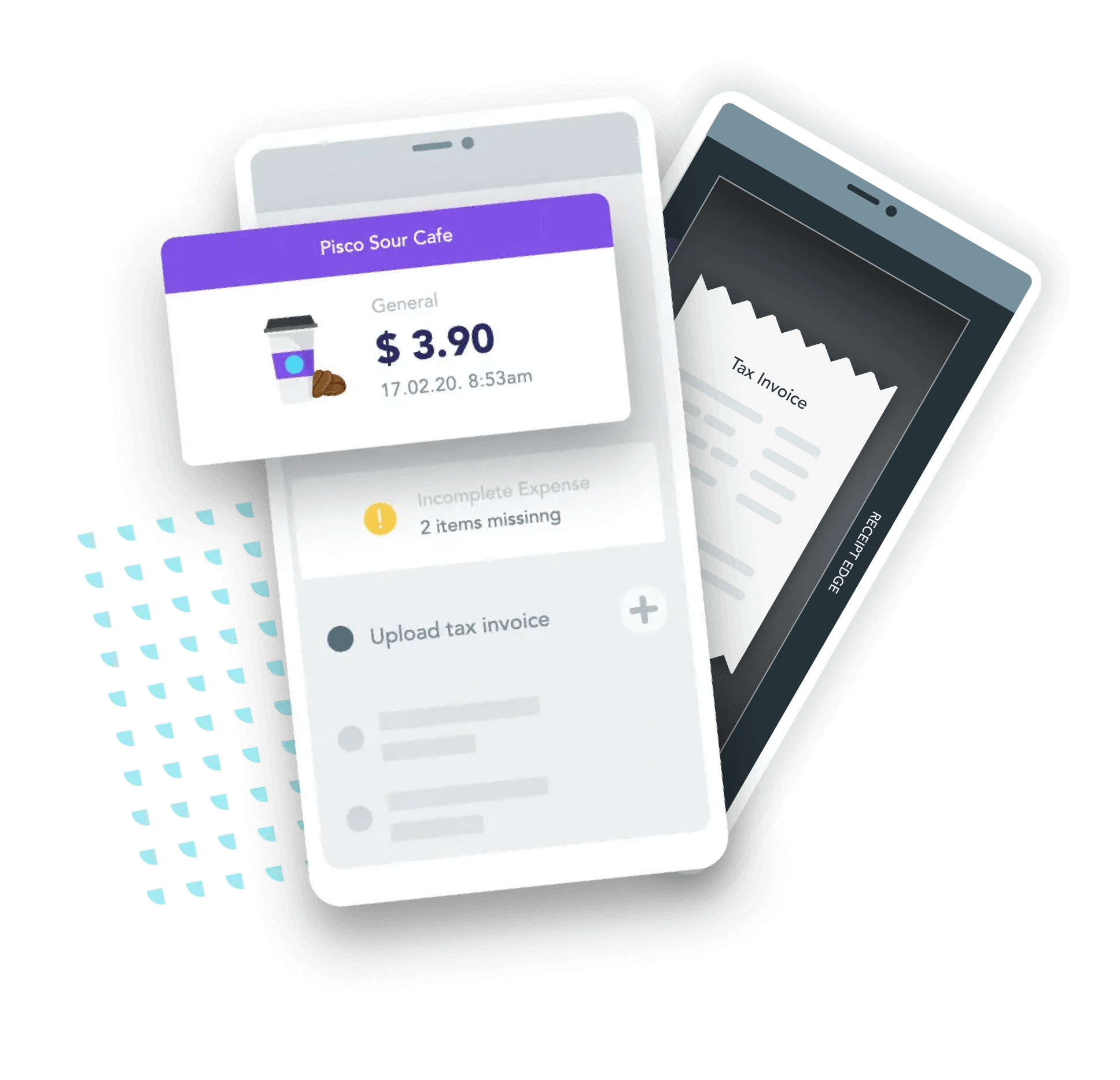 FAQs
What is DiviPay?
DiviPay is an all-in-one spend management tool that helps Australian SMEs instantly issue virtual corporate cards, control spending and automate their expense reporting. DiviPay comes with everything you'll need to streamline and control company spending.

In our easy-to-use web and mobile app you'll find instant virtual corporate cards, card controls and budgeting, a real-time transaction feed, automated expense reports, powerful accounting integrations, and subscription spending management.
Can I test out DiviPay before making any commitments?
Yes, we offer a 14 day free-trial to help you assess if the tool is right for your business. If you are happy with DiviPay just keep using it and you will roll-over into your standard billing cycle once your free-trial is over. If DiviPay isn't the right fit for you, just get in touch with our customer service team and we'll help you close your account and transfer any remaining funds back to you.
Does DiviPay replace my traditional corporate card program?
Yes, the DiviPay virtual card will replace your corporate credit card program. With DiviPay you can control your spending before it happens. Create budgets, control limits, make payments, review spending and automate reporting with DiviPay's simple expense software.
How do I load funds into my DiviPay account?
Because DiviPay's virtual cards work like a prepaid expense card you will need to top-up your DiviPay account balance before spending. If your bank is NPP (New Payments Platform) enabled, your transfers will be almost immediate, otherwise, any funds transferred into your account balance before 4pm will settle on the same day. Direct debited funds will take between 3-5 working days to settle in your account balance.
What is a budget and how does it control business expenses?
With DiviPay you can create weekly, monthly or one-off budgets for teams, departments, projects or however you think about expenses in your business. Assigned staff members can then access the budget limit via their DiviPay virtual cards, providing you with a layer of control between your overall account balance and card holders. Once spending takes place you can track and analyse budget progress from a simple overview.
How does Automatic Bill Payments work?
Provide your suppliers with your unique DiviPay email forwarding address
When an invoice is sent by a supplier, DiviPay will extract the invoice details via OCR and create a bill in both DiviPay and your accounting software
The bill is forwarded to the relevant staff members for review and approval
Once the bill is approved it is paid on the scheduled date automatically by DiviPay
DiviPay will automatically send a remittance advice to the supplier
Your accounting software will stay in sync with DiviPay as your bills progress