Trusted by Australia's fastest growing businesses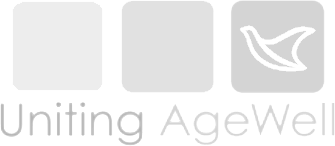 Marketplace
Create, pause and cancel your business subscriptions all from one central place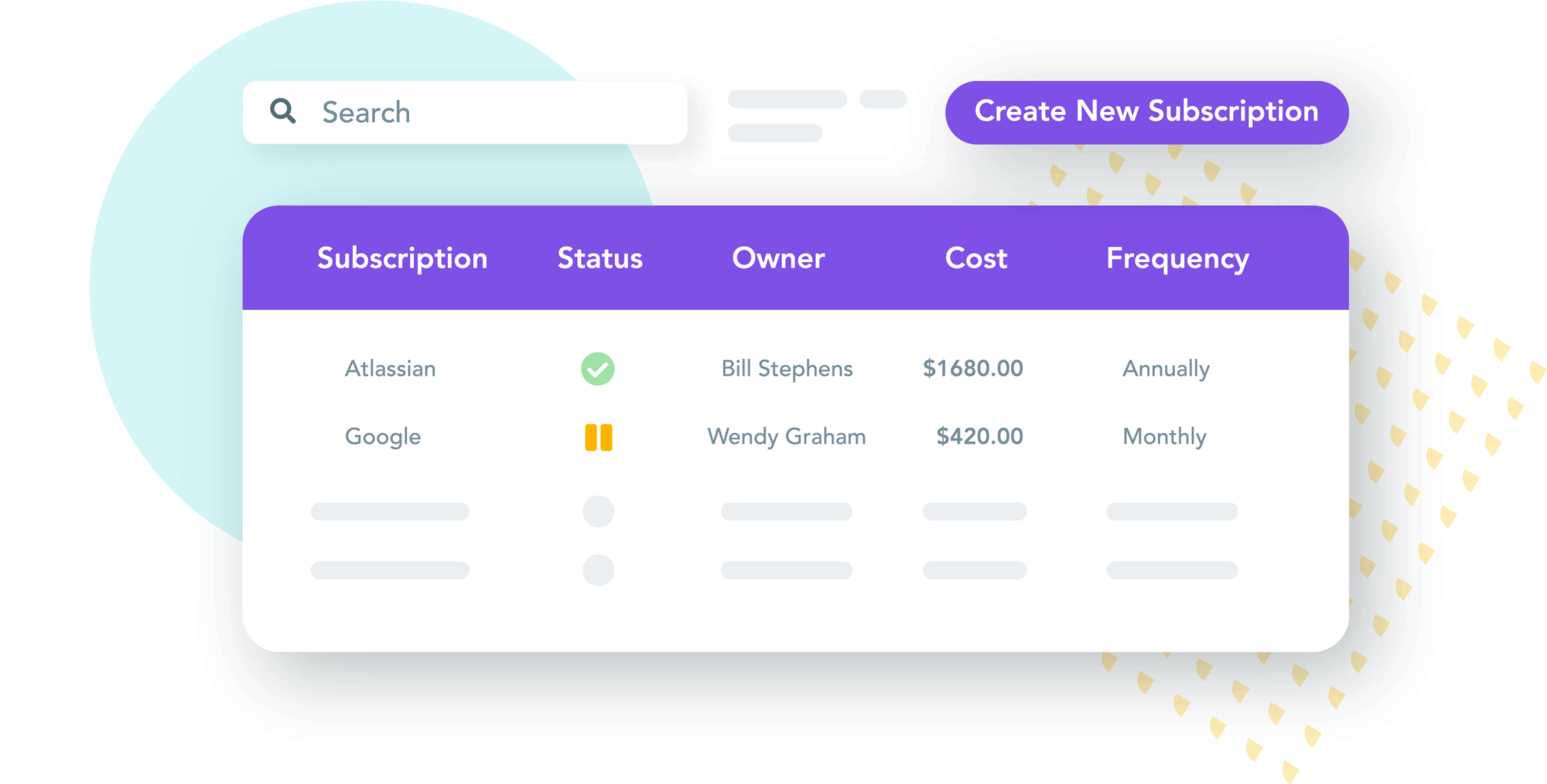 Take control of your recurring payments with subscription management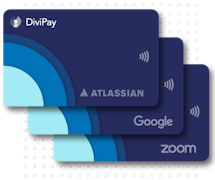 A new corporate card for each subscription
Create a new virtual card for every subscription. If a card is compromised just swap it out.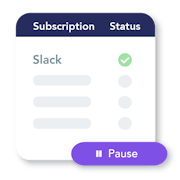 Cancel business subscriptions in a click
Cancel or pause subscriptions at any time and get back in control of your recurring payments.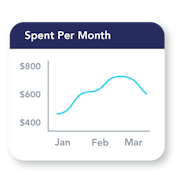 Surface inefficient spending
Understand all subscription spending with easy-to-read charts and metrics.
FAQs
How does the DiviPay virtual card work?
DiviPay's virtual cards work the same way plastic cards do, the only difference is that the virtual cards live on your phone instead of your wallet. The DiviPay virtual expense card is a reloadable prepaid card that can be used anywhere online or in-store that Mastercard is accepted. To use your DiviPay cards you need to first have funds available in your DiviPay account.
How does DiviPay's expense software help me manage my recurring business subscriptions?
You can use DiviPay to create a unique virtual card for every subscription, pause subscriptions at any time with the click of a button, and track all subscriptions from an easy-to-read dashboard. This allows you to build a simple subscription management system with prepaid virtual cards.
How many virtual cards can I issue?
You can issue unlimited virtual cards.
How do I cancel a subscription and the associated virtual card?
You can cancel business subscriptions at any time by opening up the subscription on the DiviPay web expense manager app and clicking the pause button or clicking edit and then delete subscription. This will close the relevant virtual card and stop any future payments from processing.
Can I pay for subscriptions that charge in USD or other currencies with DiviPay's virtual cards?
Yes, DiviPay will convert any transactions from AUD into a foreign currency for you. Transactions made in a currency other than Australian Dollars will be subject to the prevailing Acquirer exchange rate at the time, plus a 2.99% foreign transaction fee.
I wish to dispute a transaction, what do I do?
We recommend always trying to resolve the issue with the merchant before issuing a chargeback - merchants would almost always prefer to resolve the issue without a chargeback. If you have tried to contact the merchant and have been unable to reach a resolution, you can dispute the transaction by contacting us at customerservice@divipay.com. We will act on your behalf and conduct the chargeback.
Built for and trusted by
Ops Managers
Everything you need to streamline and control company spending