Trusted by Australia's fastest growing businesses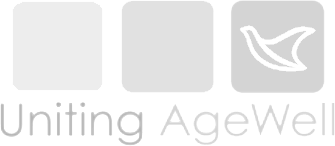 Marketplace
Don't wait a couple of days to see who made what transaction. With DiviPay, a data-rich transaction feed is running in real-time.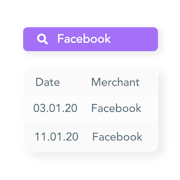 Powerful search
Find specific transactions with powerful search.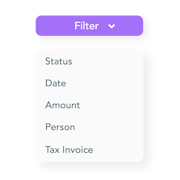 Smart filtering
Filter by person, date, category, and more.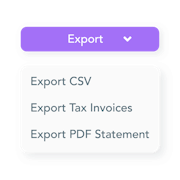 Customised exports
Export CSVs, PDFs and tax invoices for reconciliation and audits.
FAQs
How long does it take transactions to appear in DiviPay?
Transactions will appear in DiviPay's transaction feed the moment a staff member has made a payment with their virtual card. There is no time-delay, allowing you to review any spending in real time.
How do I review transactions in DiviPay's transaction feed?
DiviPay's transaction feed has been set up to make reviewing transactions quick and easy. Each transaction has a status (incomplete or complete) and can be filtered by time, person, category, budget and more. Using DiviPay's filters allows you to narrow your focus and quickly review any transactions that need further attention.
Will I be able to review receipts and tax invoices for every transaction?
Yes, by clicking open a transaction you will be able to see the relevant tax invoice for any final reviews and updates.
Can I export my transactions out of DiviPay's expense software?
Yes, all transactions can be filtered by any time period and then exported as a CSV or a PDF statement. You can also export the associated tax invoices from DiviPay.
Built for and trusted by
Ops Managers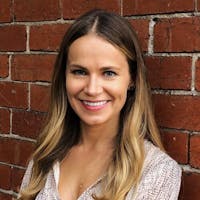 Divipay is something we are trying to get all our clients setup with who are using corporate cards, some of the reasons are it's easy to use for staff - we are now receiving 90% of the receipts for our reconciliation purposes and Divipay's automated feed provides real time information on all expenditure.
Kaia Kaldoja
BlueRock
Everything you need to streamline and control spending