Trusted by Australia's fastest growing businesses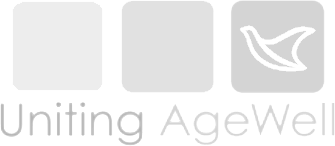 Marketplace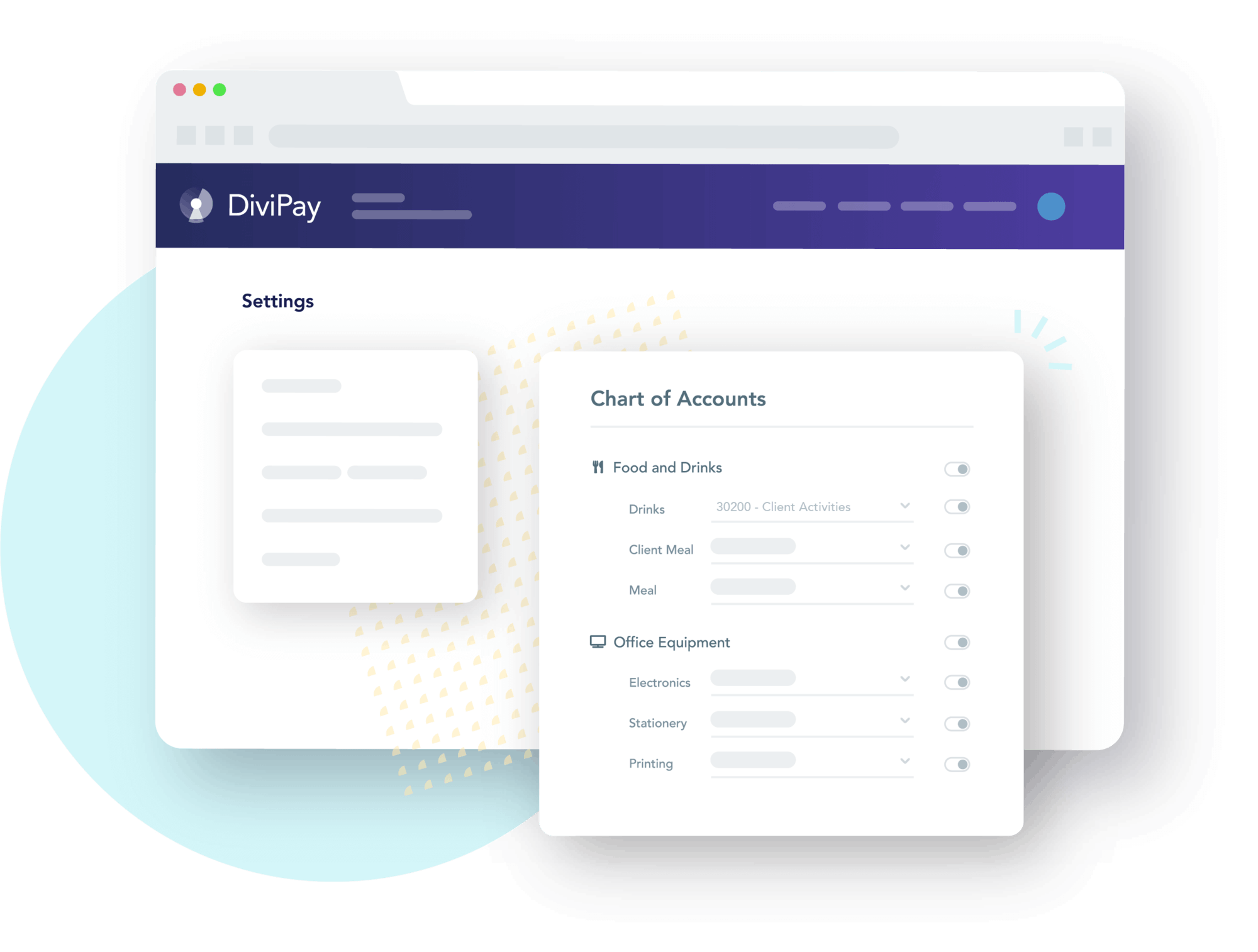 Automatically code transactions to your chart of accounts
Using Mastercard data, DiviPay's expense management software automatically codes business expenses to your chart of accounts so you get accurate reports without overwhelmed staff members.
Collect every single receipt
DiviPay makes receipt capture frictionless. Snap photos of receipts via our app's camera or drag and drop invoices online. You'll see dramatically improved compliance straight away.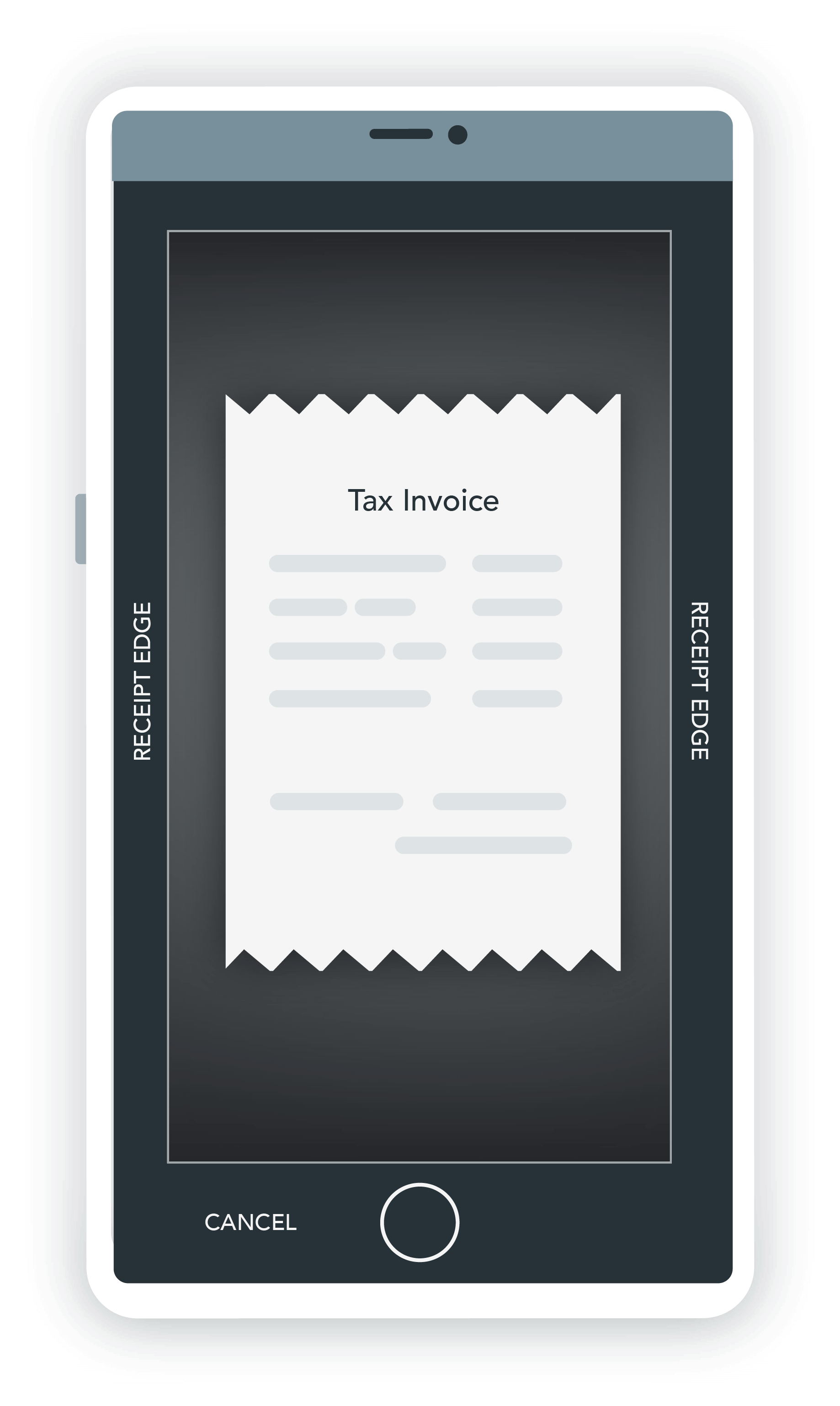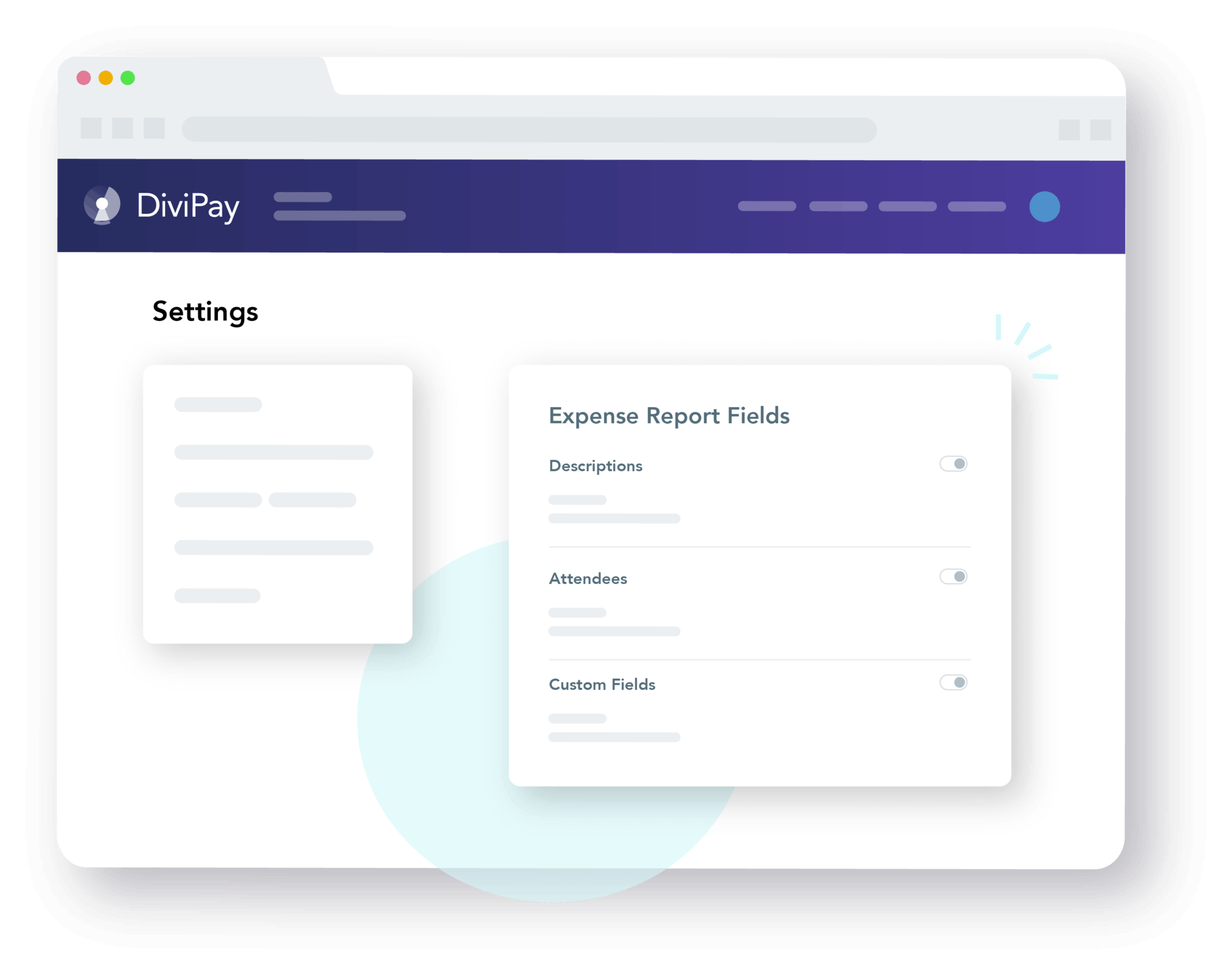 Build your own expense report
Switch on descriptions to understand why a transaction was made. Collect attendees to manage FBT or track spending against client names or job numbers with custom fields.
Let automatic reminders do your follow ups
DiviPay automatically sends reminders at the right time to get outstanding expense reports complete without you having to follow up.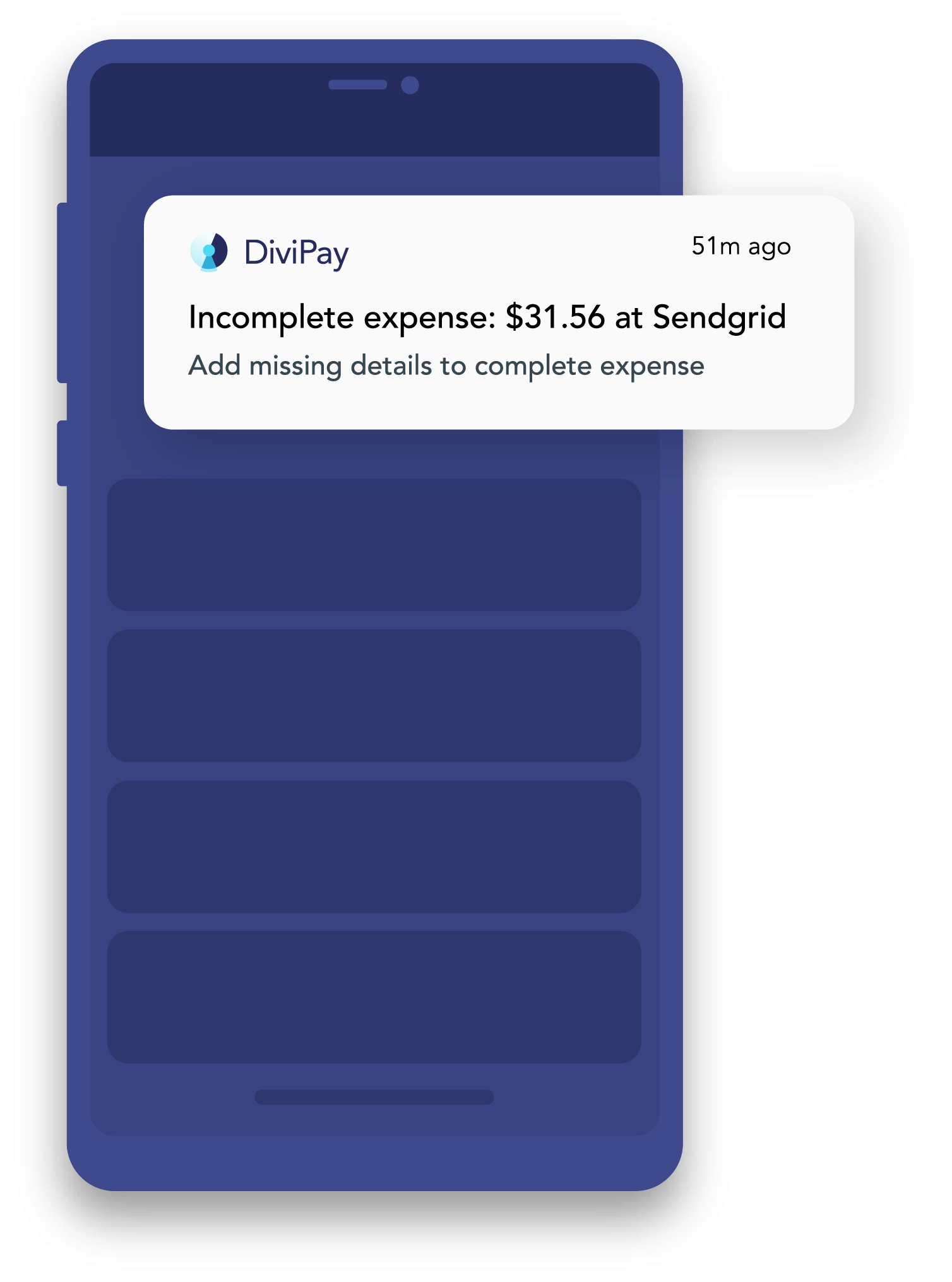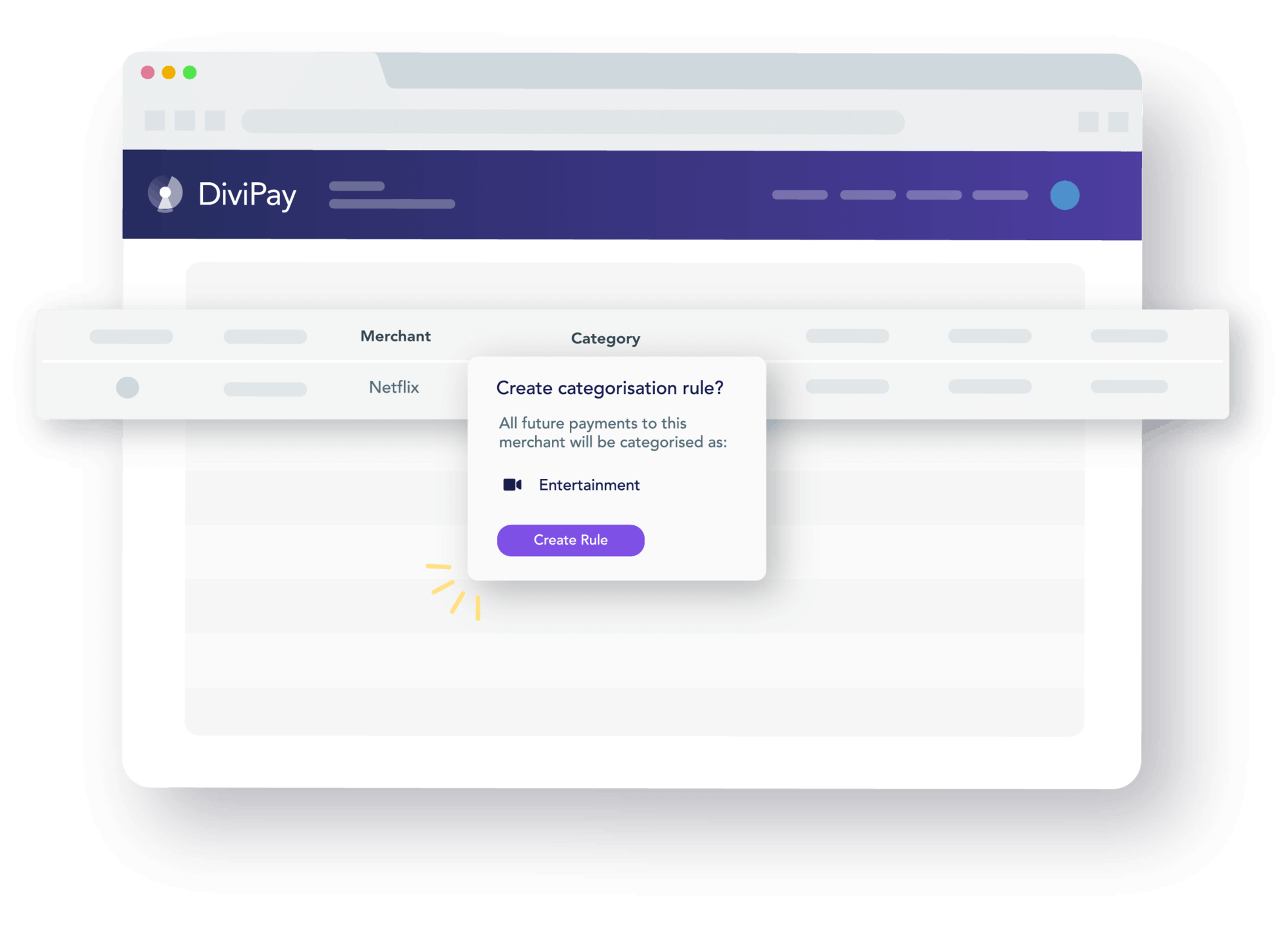 Create categorisation rules on-the-fly
If this merchant, then that category. Creating categorisation rules automates coding changes for future transactions so you never have to make the same change twice.
FAQs
Can my staff take a photo of receipts using DiviPay?
Yes, the DiviPay mobile app has a camera built into it which all staff members can use when uploading a receipt or tax invoice into an expense report. DiviPay's camera uses OCR technology to extract the GST amount directly from the receipt.
Can I customise my expense report fields?
Yes, you can completely customise the expense report each staff member will be required to complete when making a payment. You can set up description fields, attendee fields, and custom fields to track against any other unique business codes like project codes, client names or job numbers. This gives you complete control over your expense management system.
Can I import my chart of accounts and tracking categories into DiviPay's expense management software?
Yes, your chart of accounts and tracking categories can be imported into DiviPay so that they can be coded against each transaction within an expense report.
Can my team and I update expense data ourselves?
Yes, DiviPay's transaction feed has been set up to make reviewing and updating expense data quick and easy. You will be able to review all tax invoices and receipts in detail and can create rules for any changes you make so that you never have to make the same update twice.
Are expense reports mandatory to complete?
All transactions made with a DiviPay virtual card require a corresponding expense report to be complete. This ensures that you get the information you need for your reporting.
Will receipts and tax invoices sync into my accounting software?
Yes, receipts and tax invoices will automatically import into your accounting software so you can reference the source document in your own system.
Built for and trusted by
Ops Managers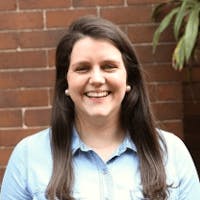 We've recently started using DiviPay to manage our staff finances and we are loving it. Previously I was spending 8-10 hours a month organising receipts, checking them and changing all the payments. Now, it takes me 1 hour a month. One of the best things is that staff aren't out of pocket for 3-4 weeks waiting for a reimbursement, and it's much easier for them to see how they are going with their balances and what they have to use.
Kate Stace
Vine Church
Everything you need to streamline and control spending