Trusted by Australia's fastest growing businesses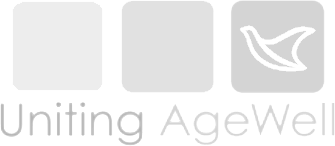 Marketplace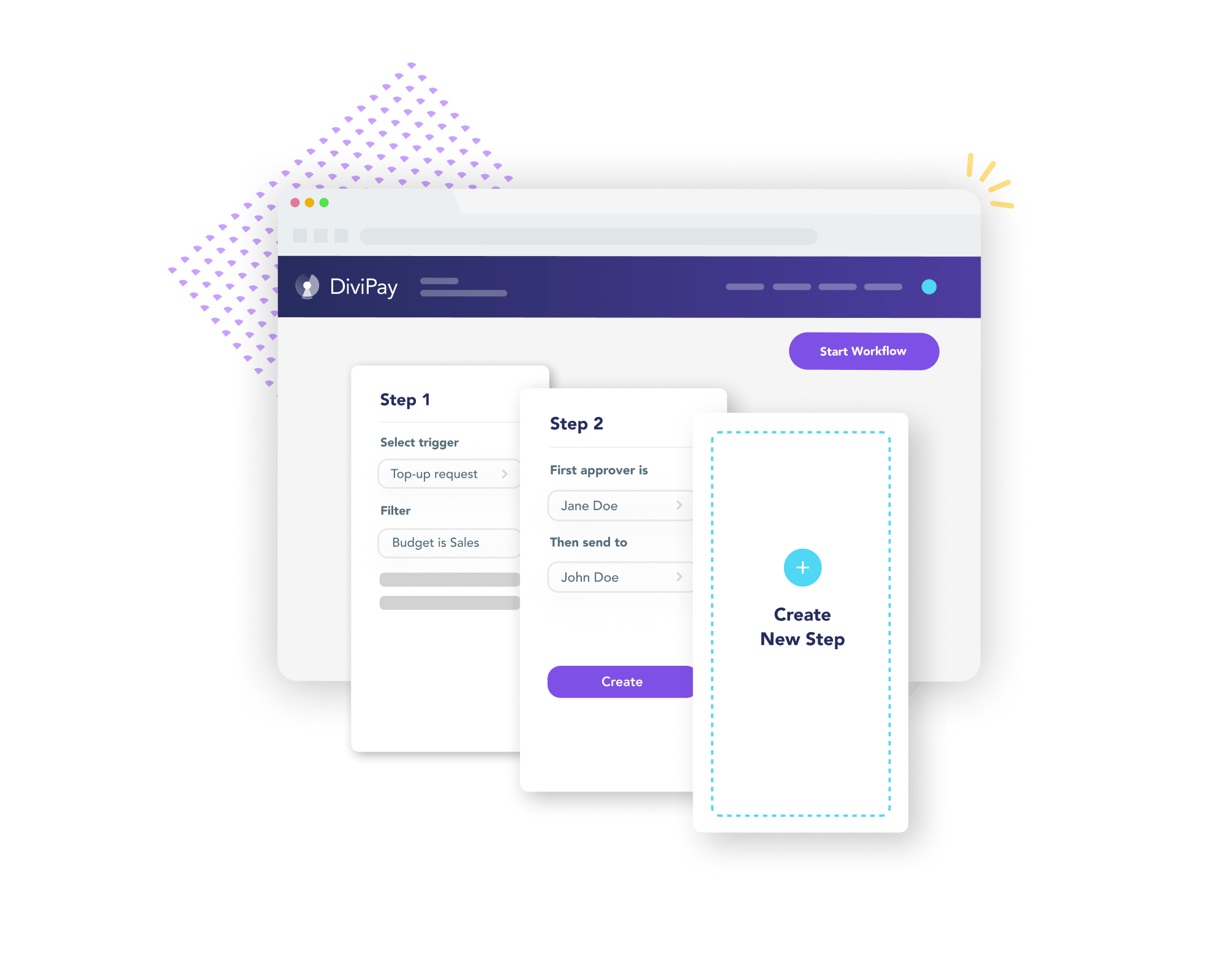 Take a step back from approving spend
Using multi-level approval workflows, DiviPay makes sure the right person signs off on the right type of expense, at the right time. From employee reimbursements, to budget top-ups and bill payments, you choose who has the final approval.
Whatever your policy, we've got spend managed
With the guardrails in place to manage expense workflows by budget, by employee, by spend amount or a combination of all three, you can curate the custom approval workflows that work best for your business.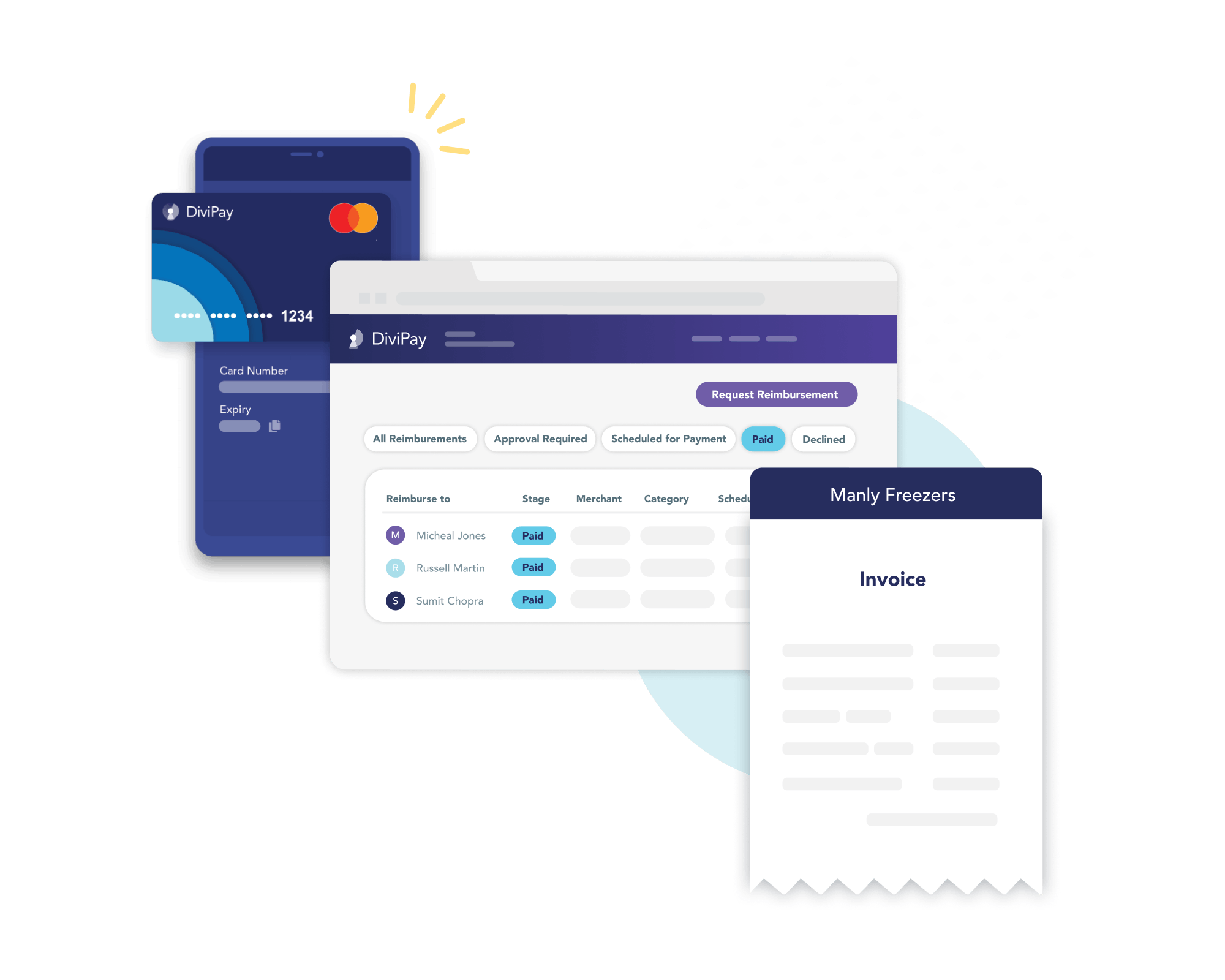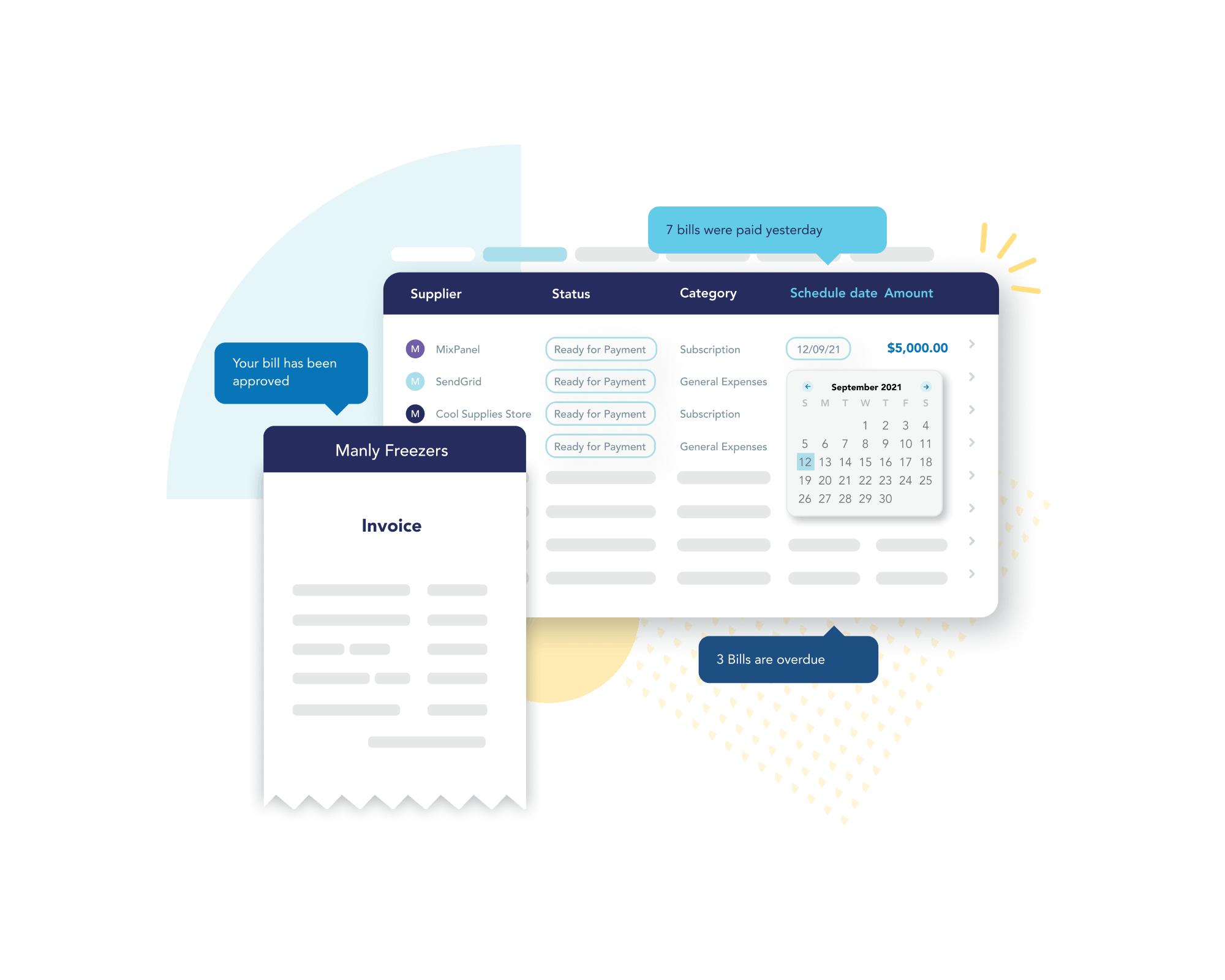 Better cash flow, better vendor relationships
The instant a bill is coded, it is sent to the designated stakeholders for approval. Once signed off, the finance team can schedule a date for the bill to be automatically paid. With no email bottlenecks, vendors can get paid on time, with more room to optimise cash flow.
Bespoke expense exports
With custom expense export rules, DiviPay gives you peace of mind that every expense is being automatically updated in your accounting software, with all the necessary information you need for reconciliation.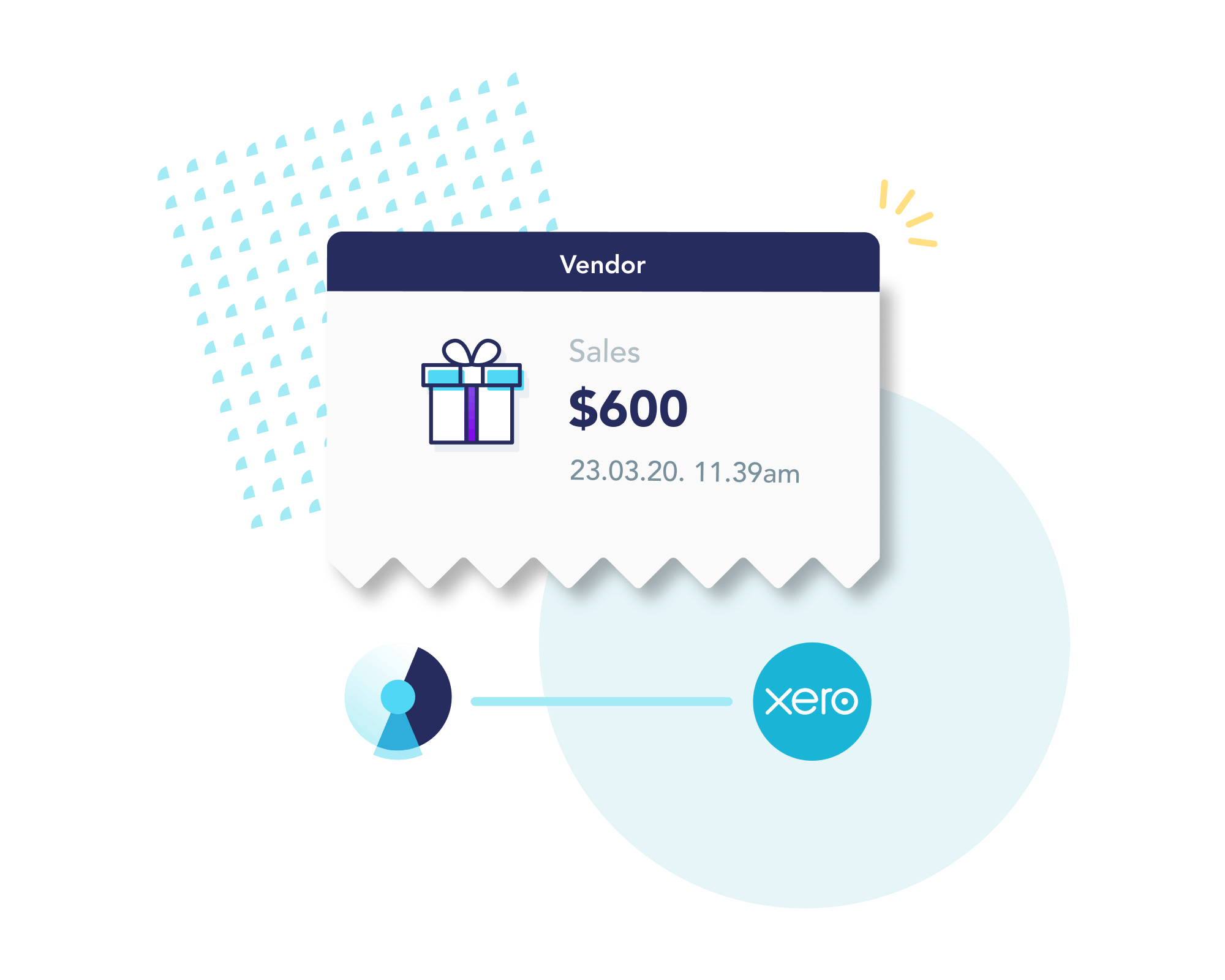 FAQs
Does Custom Workflows export into accounting systems (ASPs)?
Yes. With custom workflows set up, you can set which data you want to flow into your existing ASP and when. You can find more information on the accounting software we work with here.
How does Workflows help reduce financial risk in expense management?
Custom workflows allows finance managers to put all the checks and balances in place to ensure that the company expense policy is being followed. Through automating adherence to the expense policy, financial risk is greatly reduced.
Who is allowed to approve transactions through Custom Workflows?
With custom workflows, finance managers can set the approval workflow that works for their business. Anyone who is nominated as part of the approval workflows will be allowed to approve transactions.
How do reimbursements integrate with Workflows?
When an employee submits a reimbursement, finance managers can allocate who needs to be involved in the sign off process. This provides the extra backstop that any reimbursements expenses are within the expense policy.
How does Workflows assist with bookkeeping, reconciling and reporting?
With custom workflows, you can choose the expense export fields that must be completed for an expense to be created in your accounting system (ASP). With all the information you need being carried over to your ASP, you can spend less time reconciling expenses, and more time finding other finance efficiencies.
How can I set up my own finance processes through Workflows?
Workflows is designed to fit with your company's existing expense policy. Whether you need to manage spend approvals by budget, by employee or by amount, DiviPay has got you covered.
Built for and trusted by
Ops Managers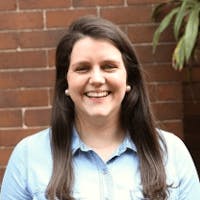 We've recently started using DiviPay to manage our staff finances and we are loving it. Previously I was spending 8-10 hours a month organising receipts, checking them and changing all the payments. Now, it takes me 1 hour a month. One of the best things is that staff aren't out of pocket for 3-4 weeks waiting for a reimbursement, and it's much easier for them to see how they are going with their balances and what they have to use.
Kate Stace
Vine Church
Everything you need to streamline and control company spending