Trusted by Australia's fastest growing businesses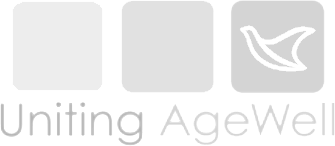 Marketplace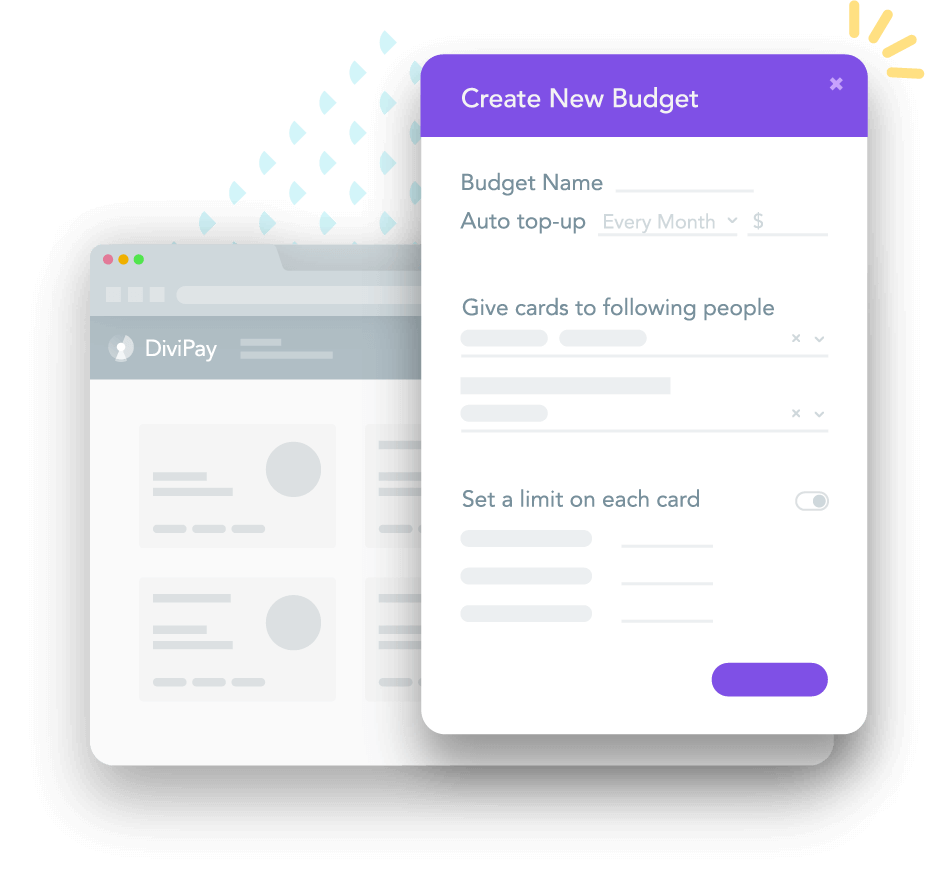 Create rules that control corporate card spending before it happens
Create weekly, monthly or one-time-only virtual card limits
Set maximum transaction size limits
Lock virtual company cards to approved merchants
Budget tracking in real-time
Create weekly, monthly or one-off budgets for teams, departments, projects and more.
Track budget progress in real-time from a simple overview.
Analyse historical budget progress and understand if you're in-line with forecasts.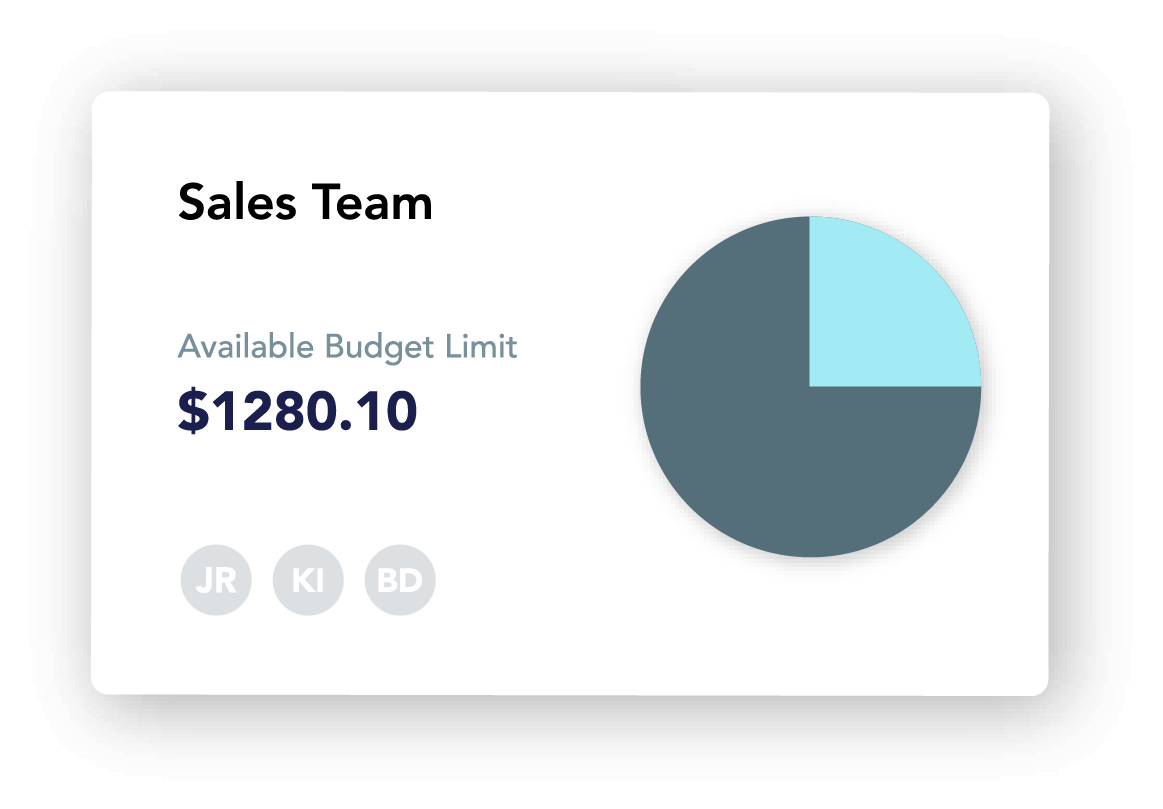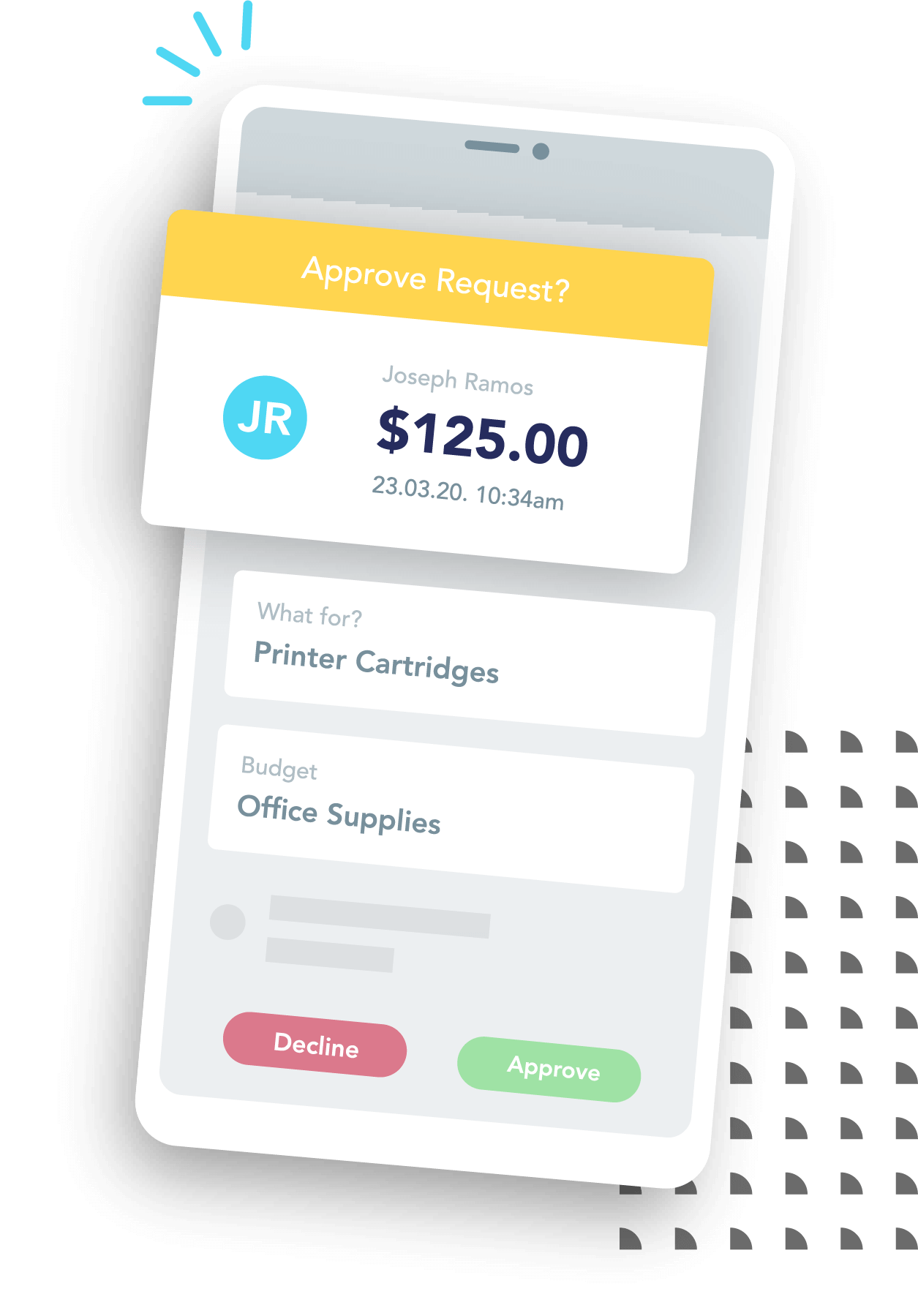 Manage the business' expense card limits effortlessly
Request limit increases on-the-go via our mobile app.
Approve requests on-the-go or from your desk and instantly increase corporate card limits for your staff.
Top-up virtual card limits ahead of time with the click of a button.
Approve spending as it happens
Create seamless approval workflows that suit your processes.
Easily mark transactions as approved for hand-over to another department.
Filter and export approved transactions into a CSV for reconciliation.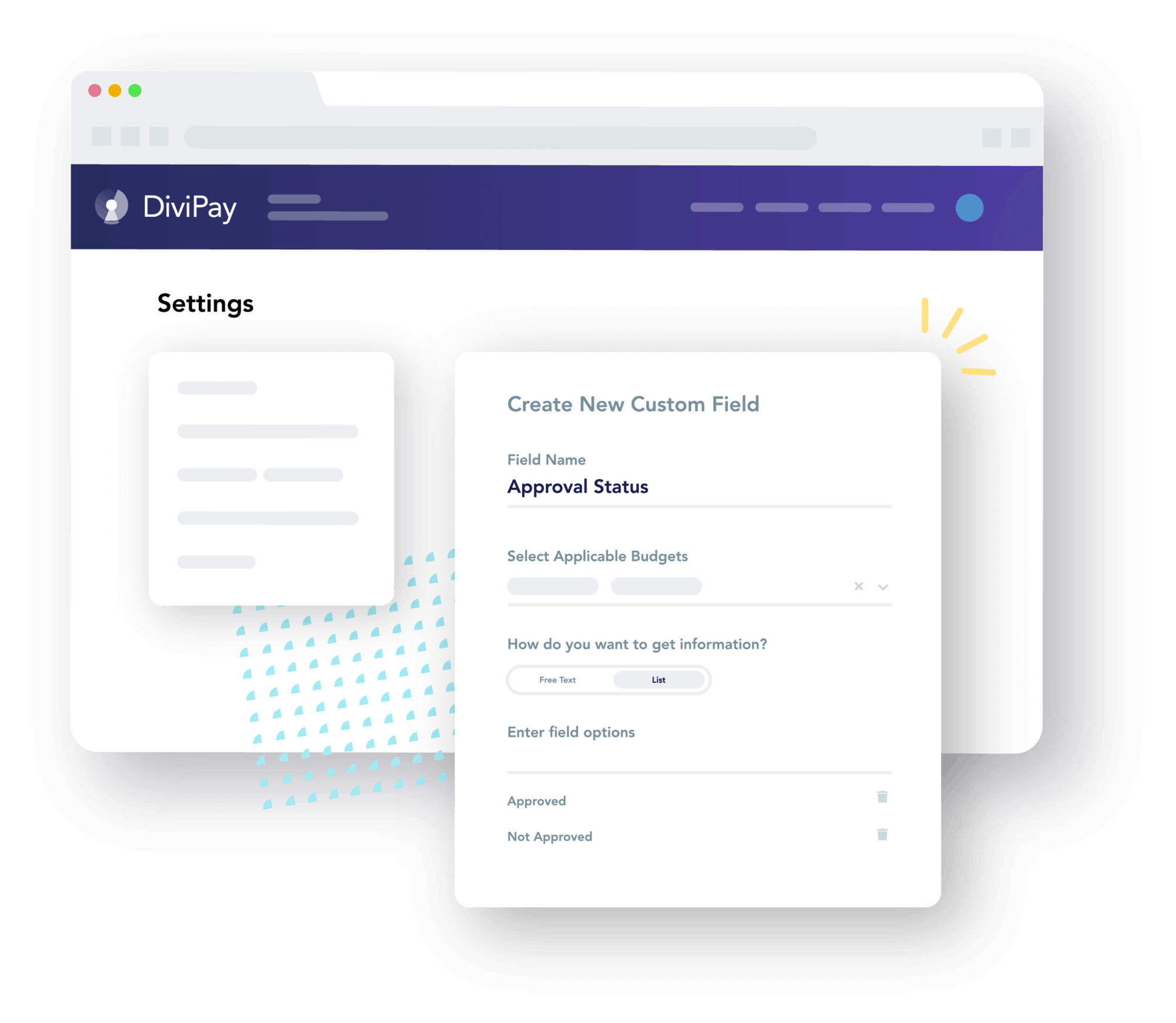 FAQs
How does DiviPay help me control my employee's spending?
With DiviPay, you can program your expense policy directly into your team's virtual cards. You can customise spending rules per budget and lock cards to specific merchants, spending categories and amounts.
What controls can I set on the virtual cards that I issue?
With DiviPay you can program your expense control policy into each card by creating weekly, monthly or one-time-only expense card limits, setting maximum transaction size limits and locking cards to approved merchants.
What is a virtual card budget and how does it control business expenses?
With DiviPay, you can create weekly, monthly or one-off budgets for teams, departments, projects or however you think about expenses in your business. Assigned staff members can then access the budget limit via their DiviPay virtual cards, providing you with a layer of budget control between your overall account balance and card holders. Once spending takes place you can track and analyse budget progress from a simple overview.
How do I approve business expenses using DiviPay?
DiviPay allows you to pre-approve a specific limit to be spent or approve requests for funds from your staff. Set up a budget to give your staff access to a pre-approved limit or approve your staff's requests for funds from the web and mobile app. You will be notified via email and push notifications to your expense manager app when requests need to be approved.
Can I set-up my own approval flow?
Yes, using "manager-only" custom fields you can re-create your current approval flow by allowing managers to review and then mark a transaction as approved before handing it off to another team for additional approval.
Do I need to approve every transaction?
No, DiviPay allows for a flexible level of control. When creating a budget you can allocate a pre-approved limit to team members for them to spend from. However, if you'd like to approve every expense this can be done by setting a $0.00 card limit for each card holder.
Built for and trusted by
Ops Managers
Everything you need to streamline and control company spending