Trusted by Australia's fastest growing businesses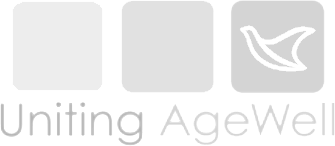 Marketplace
Integrating DiviPay with Xero, MYOB, or Quickbooks eliminates manual data entry by automatically importing all transactions into your accounting software for you.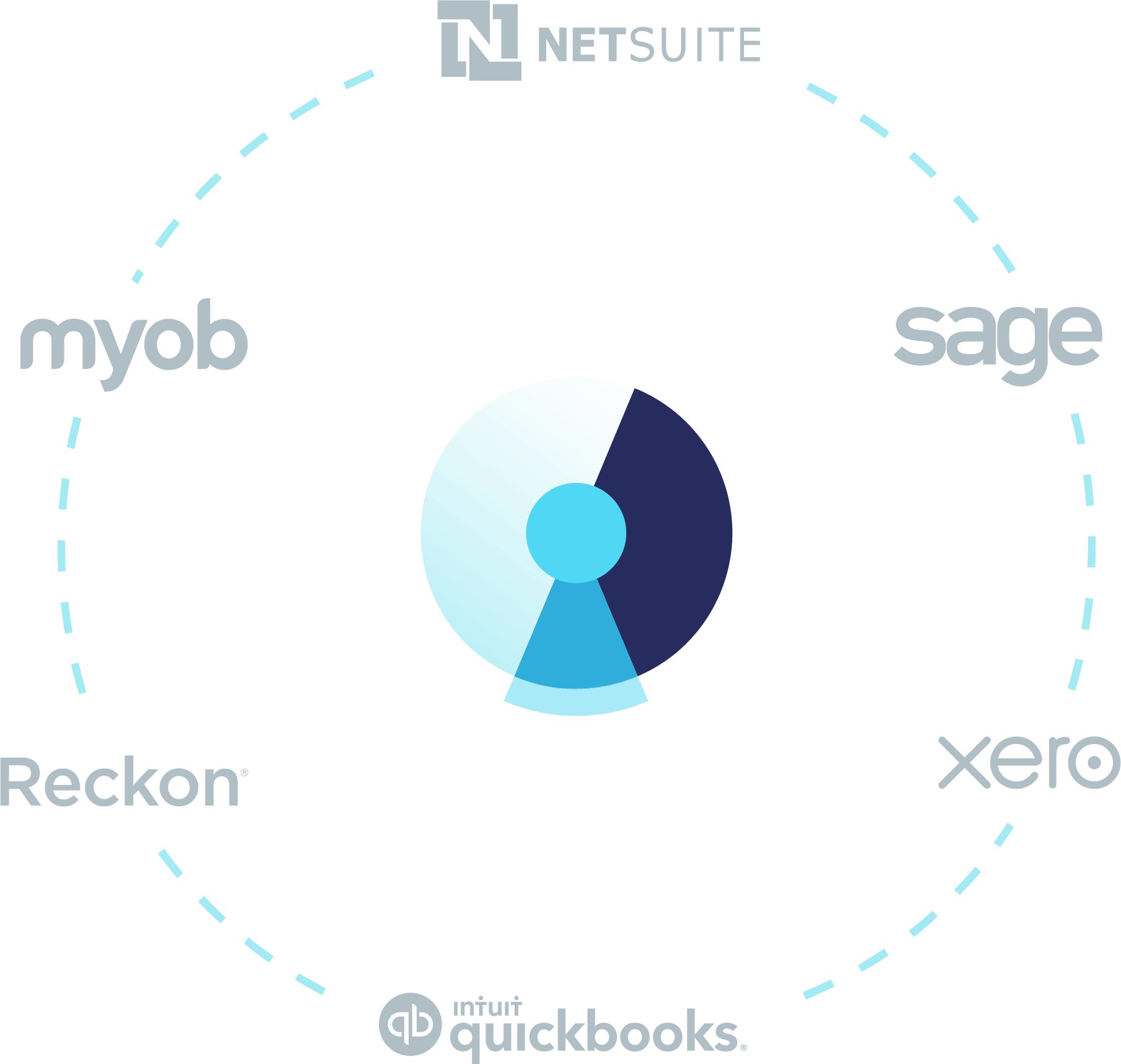 Easily integrate, import and sync transactions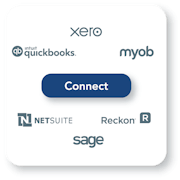 Integrate in a few clicks
Integrate your accounting software without the need for a technical consultant.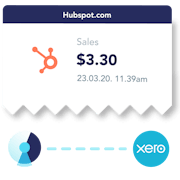 Sync in real-time
Transactions will push into your accounting software the moment a payment is made with receipts attached.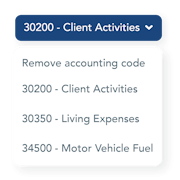 Code against your GL
Your GL codes and tracking categories will automatically import into DiviPay ready for coding.
FAQs
Will DiviPay's expense software work with our accounting software?
Yes, DiviPay works seamlessly with all accounting systems. If you are a Xero, MYOB Account Right or Quickbooks user DiviPay will automatically import all transactions into your accounting software for you. If you use any other accounting software you can use DiviPay's smart filters and exports to generate a custom CSV ready for import into your system.
Will receipts and tax invoices sync into my accounting software?
Yes, receipts and tax invoices will automatically import into your accounting software so you can reference the source document in your own system.
Is it easy to integrate DiviPay's expense software with my accounting system?
Yes, integrating DiviPay with your accounting software can be done in just a couple of clicks.
Can I import my chart of accounts and tracking categories into DiviPay's expense software?
Yes, your chart of accounts and tracking categories will import into DiviPay automatically so that they can be coded against each transaction
Will changes made to expense data in DiviPay automatically update in my accounting system?
Yes, any changes made in DiviPay will be automatically reflected in your accounting system ensuring that both systems are kept up-to-date. The only exception to this is when a transaction has been reconciled or an accounting period has been locked.
How do I load funds into my DiviPay account?
Because DiviPay's virtual cards work like a prepaid expense card you will need to top-up your DiviPay account balance before spending. If your bank is NPP (New Payments Platform) enabled, your transfers will be almost immediate, otherwise, any funds transferred into your account balance before 4pm will settle on the same day. Direct debited funds will take between 3-5 working days to settle in your account balance.
Built for and trusted by
CFOs
Everything you need to streamline and control company spending