Is expense management your hidden productivity killer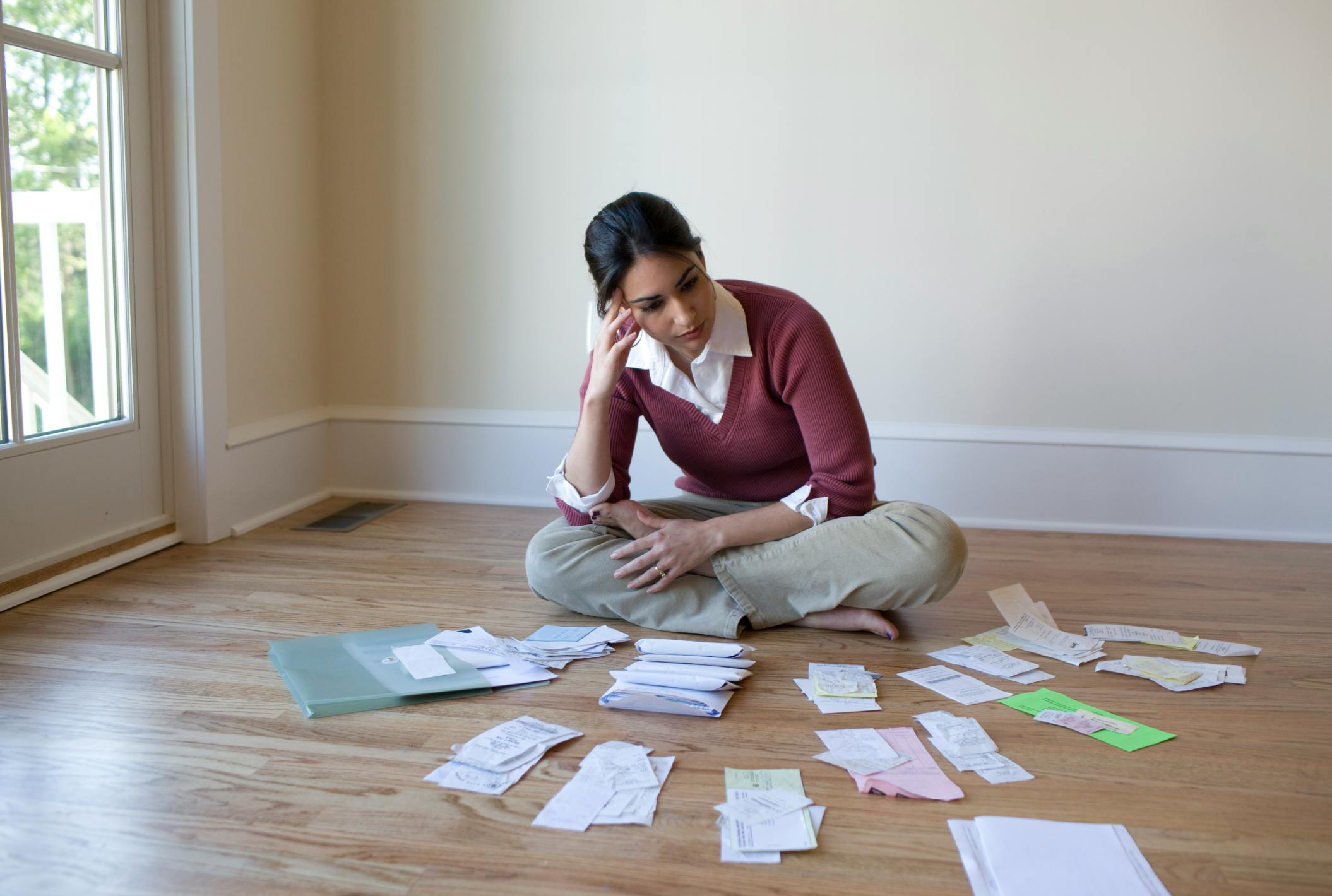 October 20, 2021
By

Shandel McAuliffe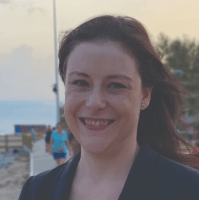 ← Back to Blog
Thousands of wasted hours
Expense management is the hidden process responsible for stealing thousands of hours each year – time that should have been used to lead teams and innovate within the finance function. Existing expense processes are excruciating for all involved, with everyone from the C-suite to graduates agreeing that the process is fractured.
For many small- and medium-sized businesses, productivity is still coming second to archaic, poorly-developed systems that weren't designed for the frenetic pace of business in 2021. But there is a better way ...
Business leaders or admin staff?
When organisations hire sales and marketing leaders, they expect them to lead teams and deliver growth, not waste days on basic administrative tasks like processing expense reports, leading to productivity loss. Similarly, CFOs are selected to strategically manage cash flow, predict trends and lead on financial planning rather than manually enter or approve expenses.
But, existing expense management processes are backwards, resulting in CFOs and their finance teams becoming support staff for other departments, and key sales leaders becoming trapped at their desks working out expense management for days. The entire organisation ends up completing tasks that don't align with their unique skill sets – quickly killing everyone's productivity.
Virtual corporate cards: the new gold standard in expense management software
Virtual corporate cards – issued as needed, without having to wait for a traditional card to arrive in the post – are changing how expenses are managed and fighting productivity loss. They deliver unprecedented access to information and increased automation.
Rich transactional data is available as soon as payments are made with a virtual corporate card, and data can be automatically exported to an organisation's accounting software.
Sales teams can quickly reconcile their expenses in the field to prevent days wasted on manual data entry and scanning receipts, processing expense reports. And finance teams don't have to wade through email upon email with attached receipts, or, even worse, process paper receipts left on desks.
How virtual corporate cards work
CFOs or finance teams create a virtual corporate card in seconds
Once created, cards are sent to team members to install on their smartphone – instantly – ready for immediate use
When a purchase occurs, team members quickly reconcile the transaction on their smartphone, while still in the field
Finance teams have complete visibility of transactional data as expenses are incurred
Expense data is automatically exported to existing accounting software, significantly reducing manual handling time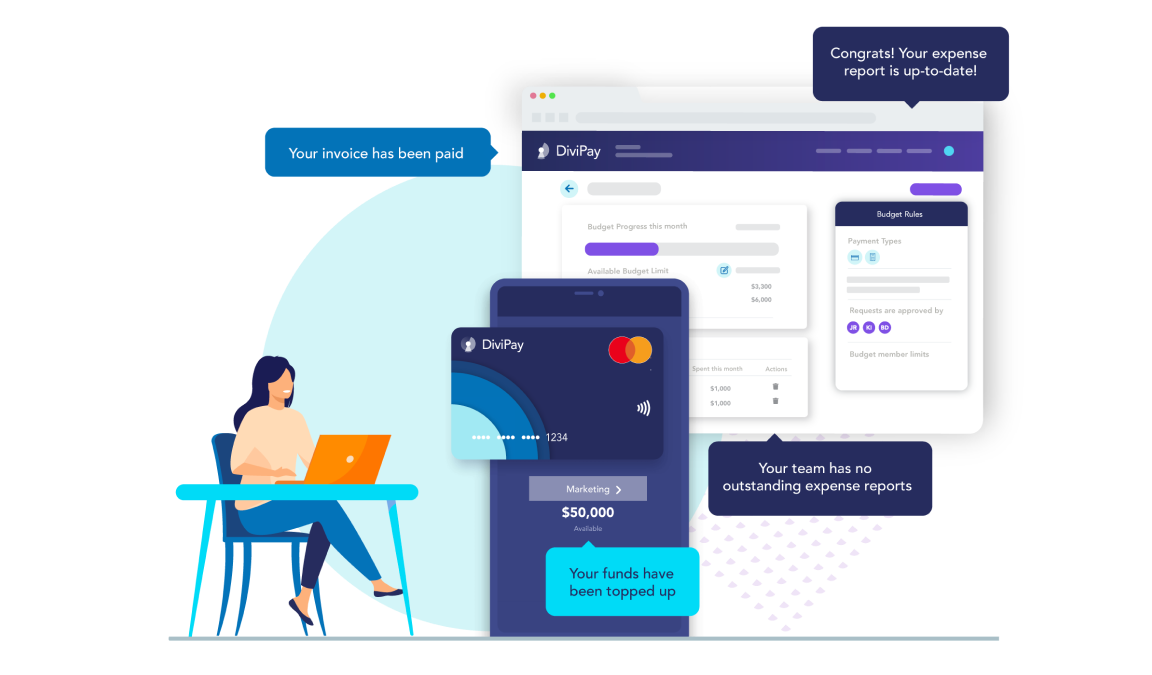 Manage expenses and boost productivity
DiviPay is trusted by businesses like Michael Hill, Xero and more.
The straightforward but highly efficient expense management software is a great system for CFOs of small- and medium-sized businesses who are ready to reclaim their admin time for more strategic challenges. And sales teams will thank their CFOs for making expense management so much easier, regardless if they're working on or off site. Productivity loss due to poor expense management becomes a thing of the past.
If you're ready to step away from the day-to-day admin of expense management, and to let some of the best fintech in the Australian market look after this admin for you, then you need to learn more about DiviPay.