How to use Virtual Payment Cards for Shoe Releases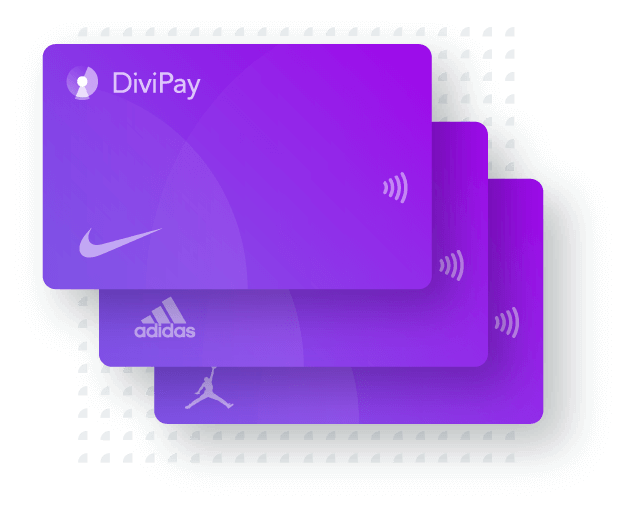 August 26, 2020
By

Allya Syahrudi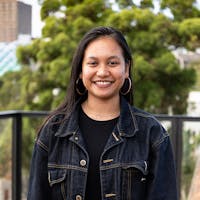 ← Back to Blog
Virtual payments cards have become a popular method for shoe resellers to make purchases online. This article explores the reason why you need a virtual payment card and how to use one.
What Is a Virtual Payment Card?
Virtual payment cards work the same way traditional debit or credit cards do. The only difference is that they live online. Each virtual payment card generated has a unique 16-digit card number, CVC and expiry date.
Why Use Virtual Payment Cards?
Create Multiple Virtual Cards
Virtual payment cards can be instantly created online, all with different billing profiles. This means you can create multiple cards for different sneakers or purchases, securing a better chance for the next drop.
Easy To Use
Since virtual payment cards are stored online, you can easily access your card details via your phone or browser, simplifying the way you make purchases. If at any point you no longer require the virtual card, you can instantly delete it and create a new one.
The DiviPay Virtual Prepaid Card: How To Use It?
You can find your virtual card in the DiviPay App. To make any online payments, enter the 16-digit card number, CVC and expiry date.
How Do I Get A Virtual Card?
To have access to DiviPay Virtual Cards, you will need to provide a valid ABN and be a minimum of 18 years of age. When you're ready, you can sign-up here and start creating your virtual prepaid cards or you can learn more about our virtual prepaid card platform here.