New in DiviPay: Access Exclusive Rewards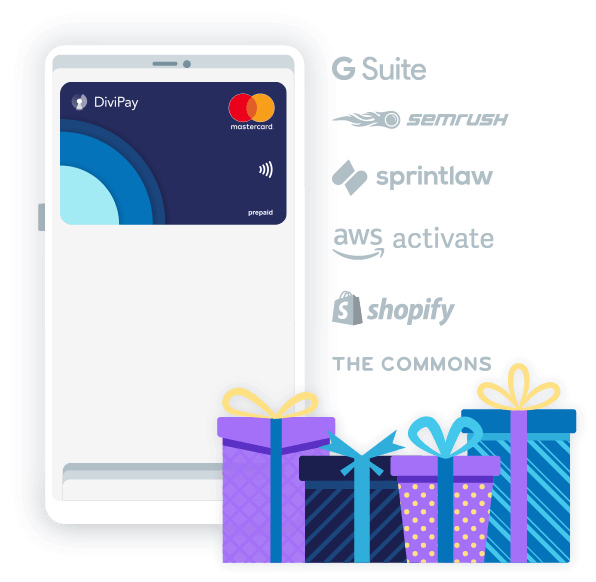 September 24, 2020
By

Allya Syahrudi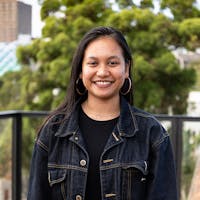 ← Back to Blog
DiviPay customers can now access thousands of dollars of exclusive discounts from Google, Canva, AWS and more with the launch of DiviPay Rewards.
What Is DiviPay Rewards?
DiviPay Rewards gives you access to exclusive discounts handpicked to help your business grow. Unlike traditional rewards programs which only provide low-value points once you've spent, DiviPay gives you access to thousands of dollars of exclusive discounts whenever you need. Just pick a reward, claim it with the provider and enjoy the savings!
What Rewards can I claim?
DiviPay Rewards are constantly updated. To start with, you can claim the following rewards:
How to access DiviPay Rewards
If you're an existing DiviPay customer, go to Settings → Rewards and select a reward to claim it.
If you don't use DiviPay yet, you can sign up here and start claiming rewards straight away. Or if you'd like to learn more about DiviPay first, you can book a demo with our sales team here.