DiviPay and Slyp team up on Smart Receipts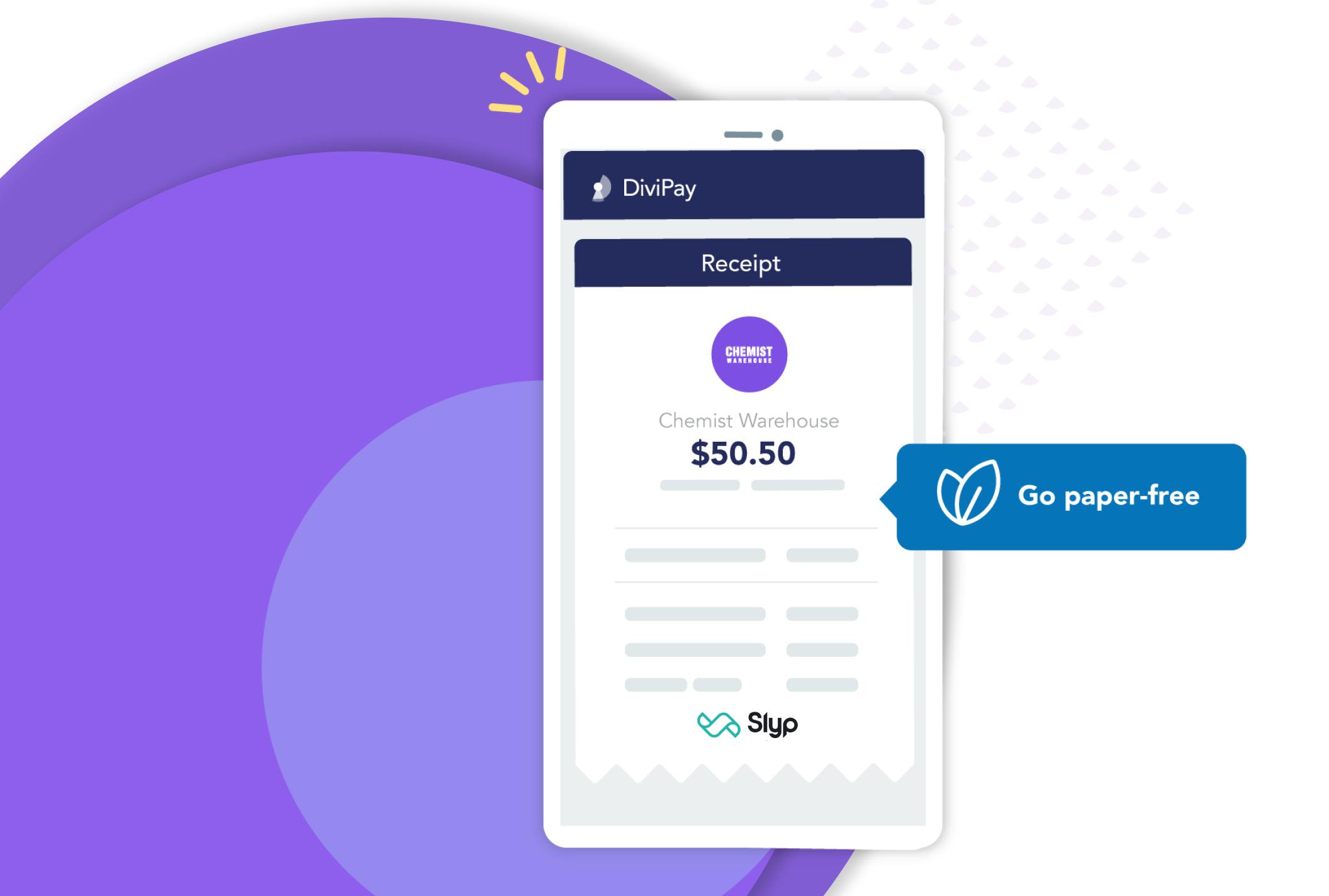 September 28, 2021
By

Vanvisa Brown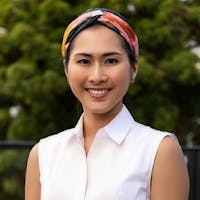 ← Back to Blog
DiviPay and Slyp team up in an Australian-first to unite Smart Receipt and expense management technology
In a move to save Australian businesses millions of dollars in lost tax deductions, fintech innovators DiviPay and Slyp have launched an Australian-first partnership.
As one of the most powerful partnerships in the Australian fintech landscape, DiviPay and Slyp are set to rid Australian business of one of the most time consuming and mistake-draining tasks in business financial management.
The integration removes the burden of collecting printed receipts and capturing and entering the data in the accounting software. 
DiviPay recently found that when receipt collection is left to employees, approximately 30 percent of receipts are not uploaded. With DiviPay customers having made 185,000 in-store transactions in the past 12 months, the impact this innovation will bring to businesses' lost tax deductions is expected in the millions.

Transforming the financial management industry
This partnership has wide-reaching implications for all levels of financial roles, CFOs, management accountants, practice accountants and bookkeepers who carry the burdensome load of collecting proof of, and reporting on, business expenses.
This has the potential to end the need for taking pictures of receipts to capture and code GST data. 
How it all works

Issue cards instantly: The DiviPay platform allows businesses to instantly issue their employees smart corporate cards for in-store and online purchases. 
Smart Receipts: Slyp's Smart Receipt technology integrates directly with a merchant's point-of-sale system, allowing the real-time capture of receipt information and delivery of a Smart Receipt, directly to the DiviPay app. 
Instant expense capture: Previously, DiviPay would prompt users to manually photograph and upload receipts to their expense management platform after making a purchase. Now, DiviPay users will instantly receive Smart Receipts when paying at a Slyp enabled merchant. The receipts and transaction information will be automatically allocated to the business' expense report and populated into their connected accounting systems, such as Xero, MYOB and Quickbooks.
How businesses benefit
Lengthy reimbursements and expense reports are replaced with an entirely digital journey that takes only a mere few seconds. 
Businesses can also reduce their environmental footprint by removing the need for paper receipts. 
Change your business for the better
Signing up to DiviPay virtual credit card technology gives a business unlimited access to as many virtual credit cards as needed, which can be set up with strict rules on what can be purchased and how much can be spent. 
When a staff member makes a purchase with their DiviPay virtual card at (the growing number of) Slyp enabled merchants, the receipt will go straight into the DiviPay app so there is no need for the photo to be taken, speeding up the expense report. As a business you may also be able to switch on Smart Receipts for their customers - find out more about enabling Smart Receipts via your POS at slyp.com.au 
To say goodbye to paper receipts, take a look at DiviPay. Book a DiviPay demo today and take the power back.