How to motivate your staff to work when all you have is Zoom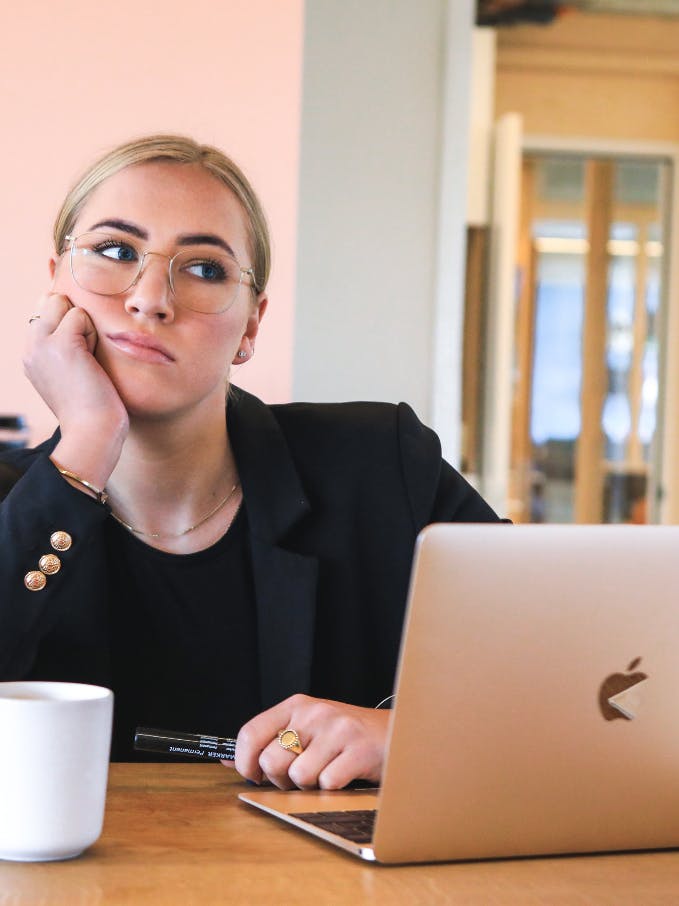 August 04, 2021
By

Adriana Amato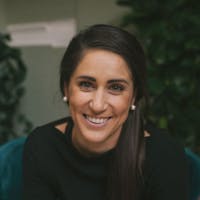 ← Back to Blog
Today I offer three top tips on how to get your team excited about working again when lockdown means no more Friday afternoon early knock-off together in the office.
Worried about workplace culture? Seeing the staff get a little despondent and unenthused with the whole work-from-home thing? 
It's difficult to inspire a collaborative workplace culture when no-one is in the office. Productivity can take a hit and good staff may start looking elsewhere.
Thankfully, we're here to help. Here Trent Mclaren, DiviPay's Head of Important Business Things (and incidentally award-winning, globally recognised Accounting Thought Leader – go on, look him up on LinkedIn. It's true.), shares our top tips which will help save your digital workplace.
1. It's not crazy anymore to give a corporate credit card to everyone in the office.
Yes, you heard it. You can trust everyone with your money, just not all of it.
DiviPay's virtual corporate credit cards can be arranged easily for everyone in the office. You can restrict the budget for each person and set parameters around where to spend the cash. 
There'll be no more silly power plays from those flouting that they alone have access to the great corporate funding account. DiviPay has democratised the corporate credit card, which can empower even the lowly intern with a sense they too have earned a slice of the pie. 
It can be your way of telling your staff, 'you're worthy!', which is sure to be a great start to making them smile. 

2. How about splashing out on corporate Friday afternoon drinks and a trivia Zoom call.
With their new virtual corporate credit cards in tow and a budget to suit your style, you can give your staff the power to go out and buy their own drinks of choice, just in time for that Friday trivia competition. 
No more uneaten canapés and a budget blown on Coopers when really everyone much prefers T2! Who knew?!
This way your staff get what they want and you can still have that bonding session you'd hoped to arrange a while back.

At DiviPay we created a "Celebration" budget and load it up with $20 per employee. Everyone goes on a scavenger hunt for their favourite brew, whether craft beer, a lazy rose or minted tea.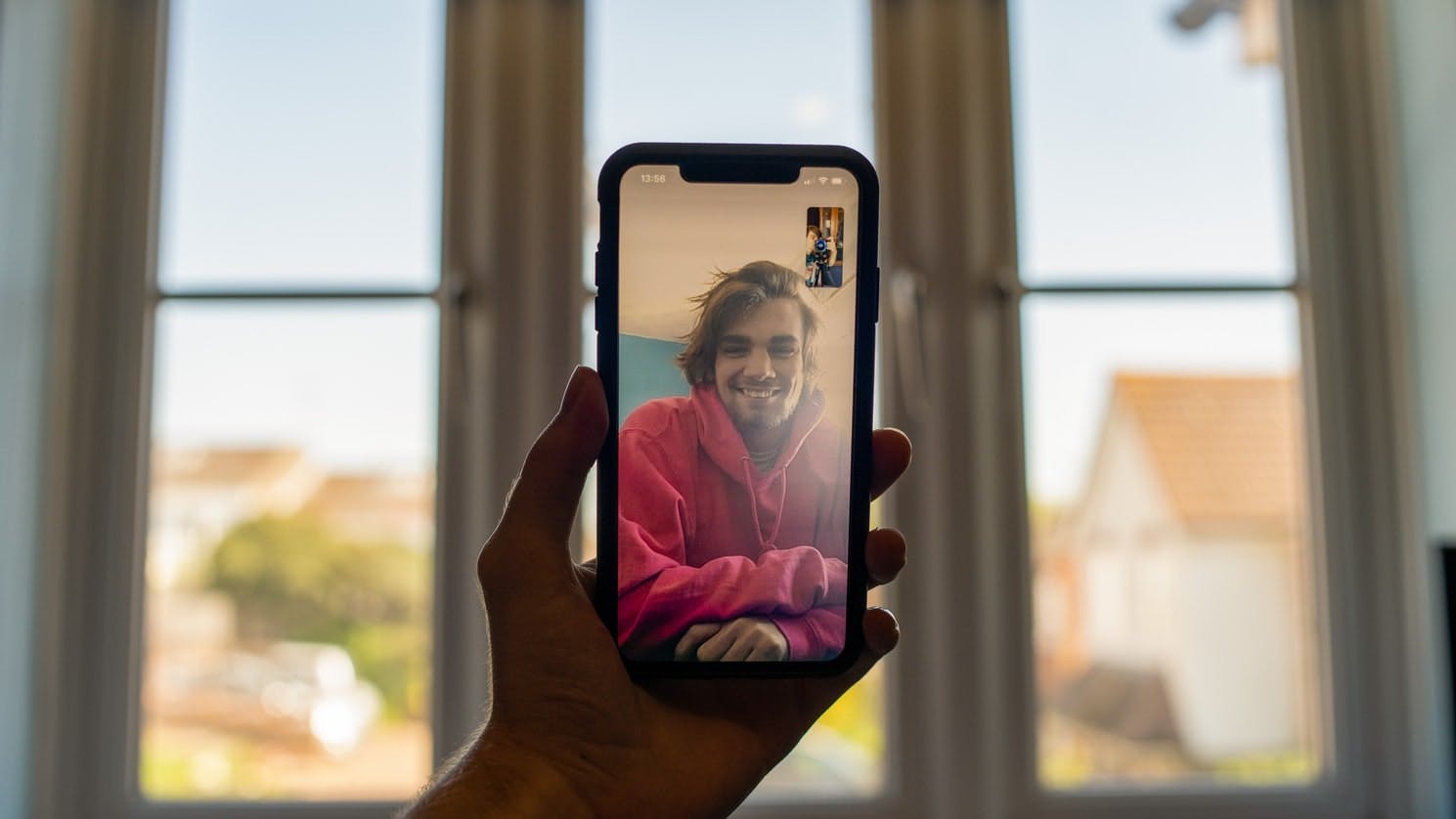 3. Show you care in the current home-schooling world.
Virtual corporate credit cards give you more power to share the important company values like never before. That's ultimately why people stay in a job. They know their value and you value what they do.
A great example is recognising this is a tough time for your staff amongst homeschooling with their kids. The juggle between them and work is stressful. 
How about helping them out and showing you care by splashing some cash on schooling supplies or milkshake breaks with the kids? The good thing is, your staff can buy it for their specific needs.
Why not finish the week by putting a smile on your teams' face? 
Try DiviPay today with our free 14-day trial.