Corporate card comparison - Which corporate card should you choose for your small business?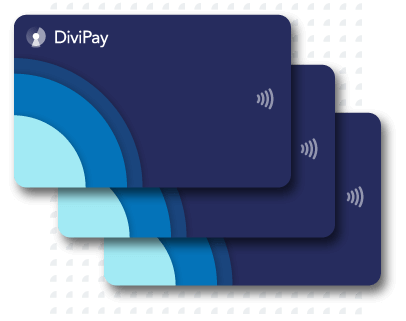 October 29, 2020
By

Nick Roberts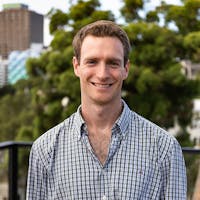 ← Back to Blog
Search for 'corporate cards' on Google and you'll find hundreds of different cards pop up. Business credit cards, corporate charge cards, expense cards, travel cards, prepaid cards, virtual cards - how do you tell the difference and decide which card is right for your company?
The good news is that once you break it down there are actually 3 major card types available - credit cards, debit cards and prepaid cards. In this blog post we'll help you understand the pros and cons of each card.
Debit Cards
When a transaction is made with a debit card, funds are deducted from the available balance of the company bank account and paid to the merchant.
Pros
Cards draw from your company bank account at the time of transaction which means that money is available for other payments
Some debit cards have access to an overdraft facility
Cons
If a card is lost, or irresponsible spending occurs, all of the money in your company bank account is at risk
Financial checks and paperwork are required to qualify
No access to a line of credit
Best suited for:
Medium sized businesses that want a small number of staff members to have cards.