Corporate card comparison - Which corporate card should you choose for your small business?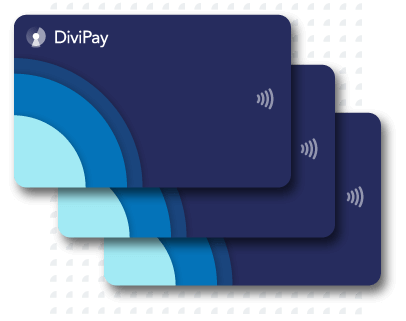 October 29, 2020
By

Nick Roberts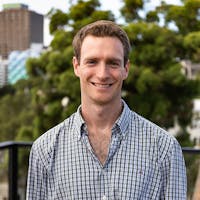 ← Back to Blog
Search for 'corporate cards' on Google and you'll find hundreds of different cards pop up. Business credit cards, corporate charge cards, expense cards, travel cards, prepaid cards, virtual cards - how do you tell the difference and decide which card is right for your company?
The good news is that once you break it down there are actually 3 major card types available:
Debit Cards
Credit Cards
Prepaid Cards
In this blog post, we'll help you understand the pros and cons of each card.
Debit Cards
When a transaction is made with a debit card, funds are deducted from the available balance of the company bank account and paid to the merchant.
Pros
Cards draw from your company bank account at the time of transaction which means that money is available for other payments
Some debit cards have access to an overdraft facility
Cons
If a card is lost, or irresponsible spending occurs, all of the money in your company bank account is at risk
Financial checks and paperwork are required to qualify
No access to a line of credit
Best suited for: Medium sized businesses that want a small number of staff members to have cards.
Credit Cards
When a transaction is made with a credit card, funds are borrowed from the card provider (up to an approved credit limit) and paid to the merchant. These borrowed funds must be paid back by a specific date or interest will be charged on the outstanding balance.
Pros:
Credit can help you manage business cash flow
Most credit card issuers provide rewards when you spend
Cons:
Credit card fees and interest repayments can be expensive
Managing credit repayments requires time and resources
Extensive credit checks, personal guarantees and paperwork required to qualify for a credit card (which can affect the personal credit scores of company directors)
Best suited for: Large enterprises that want to better manage cash flow and have the resources to manage credit repayments.
Prepaid Cards
When a transaction is made with a prepaid card, funds are deducted from the available funds loaded on the card and paid to the merchant. You cannot spend more than what is loaded on a prepaid card.
Pros:
No credit or financial checks required to qualify 
Staff can only spend what is loaded on the card
If a card is lost or frauded then your exposure is limited to what is loaded on the card
Cons:
No access to a line of credit
Adding and withdrawing funds from cards requires admin or software to manage
Best suited for: SMEs, startups and NFPs that want to quickly issue cards to lots of staff members whilst staying in control of spending.
Additional considerations
Once you know what kind of card you want for your company you'll then need to decide which features you want. Each card provider specialises in a different offering. For example, travel cards providers offer low FX rates whilst other providers focus on offering rewards programs.
If you're interested in a simple, all-in-one card solution it might be worth taking a look at DiviPay. With DiviPay you can instantly issue virtual prepaid corporate cards, control spending and automate expense reporting from one central account.
Along with issuing virtual prepaid cards, with DiviPay you can :